Sponsors
We would like to thank the many sponsors, contributors and parnters who have helped us make an impact on over 2000 Alaskan youth this year. In addition to financial contributions, companies and organizations around the state have donated hundreds of employee volunteer hours and other inkind contributions that make FIRST programs possible. These companies have a shared belief in the FIRST mission and its values of teamwork, Gracious Professionalism, and the pursuit of science and technology excellence. Their generosity makes it possible for us to expand our reach to ever more young people, teachers, mentors, business and technology leaders, schools and entire communities. THANK YOU!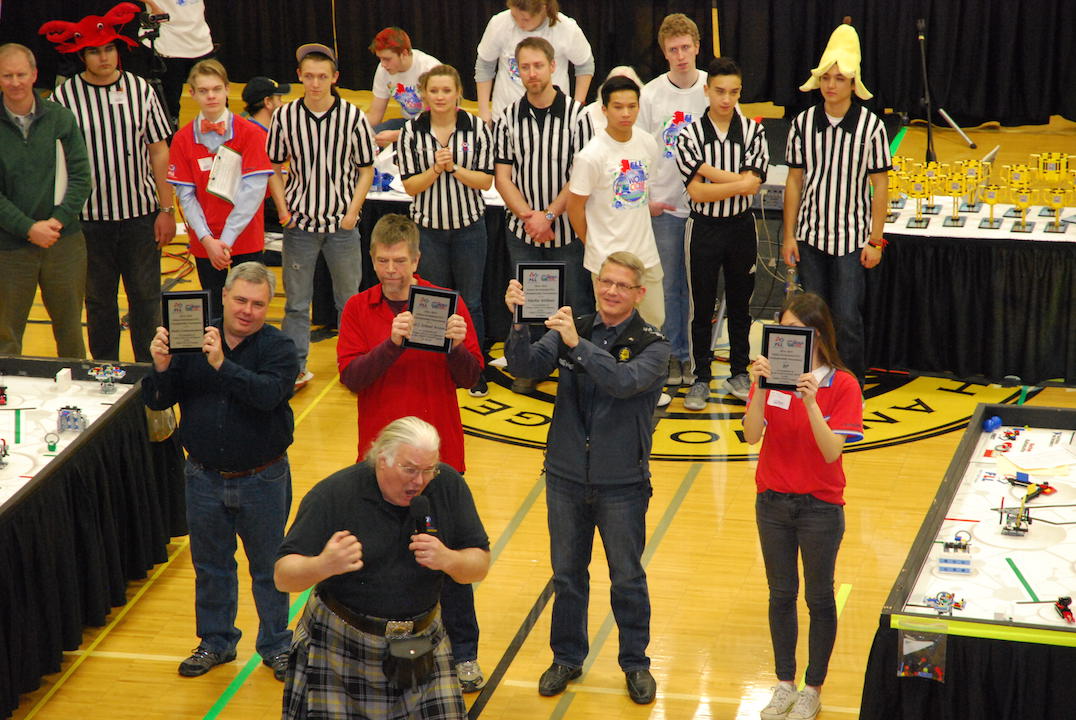 Representatives from Alaska Communications, GCI, Alaska Airlines, and BP accept their sponsor plaques and cheer on our teams at the 2015 World Class Alaska Robot Rendezvous.
LEARN MORE:
---
Statewide Sponsors
---
Special thanks to our statewide sponsors (listed in the sidebar) for their generous support for FIRST in Alaska!
Local Sponsors
---
City and Borough of Juneau
Corporate Challenge Participants:
​Individual Donors
Partner Organizations
---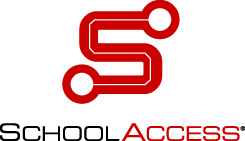 Girl Scouts of Alaska
University of Alaska Fairbanks
University of Alaska Anchorage
The Anchorage Museum
The Challenger Learning Center of Alaska
Partner School Districts
These school districts support district-wide FIRST activities. There are additional schools and afterschool programs that offer FIRST programs around the state.
---
Anchorage School District 
Fairbanks School District
Juneau School District
Lower Kuksokwim School District
North Slope Borough School District