STEM Afterschool Innovation Grants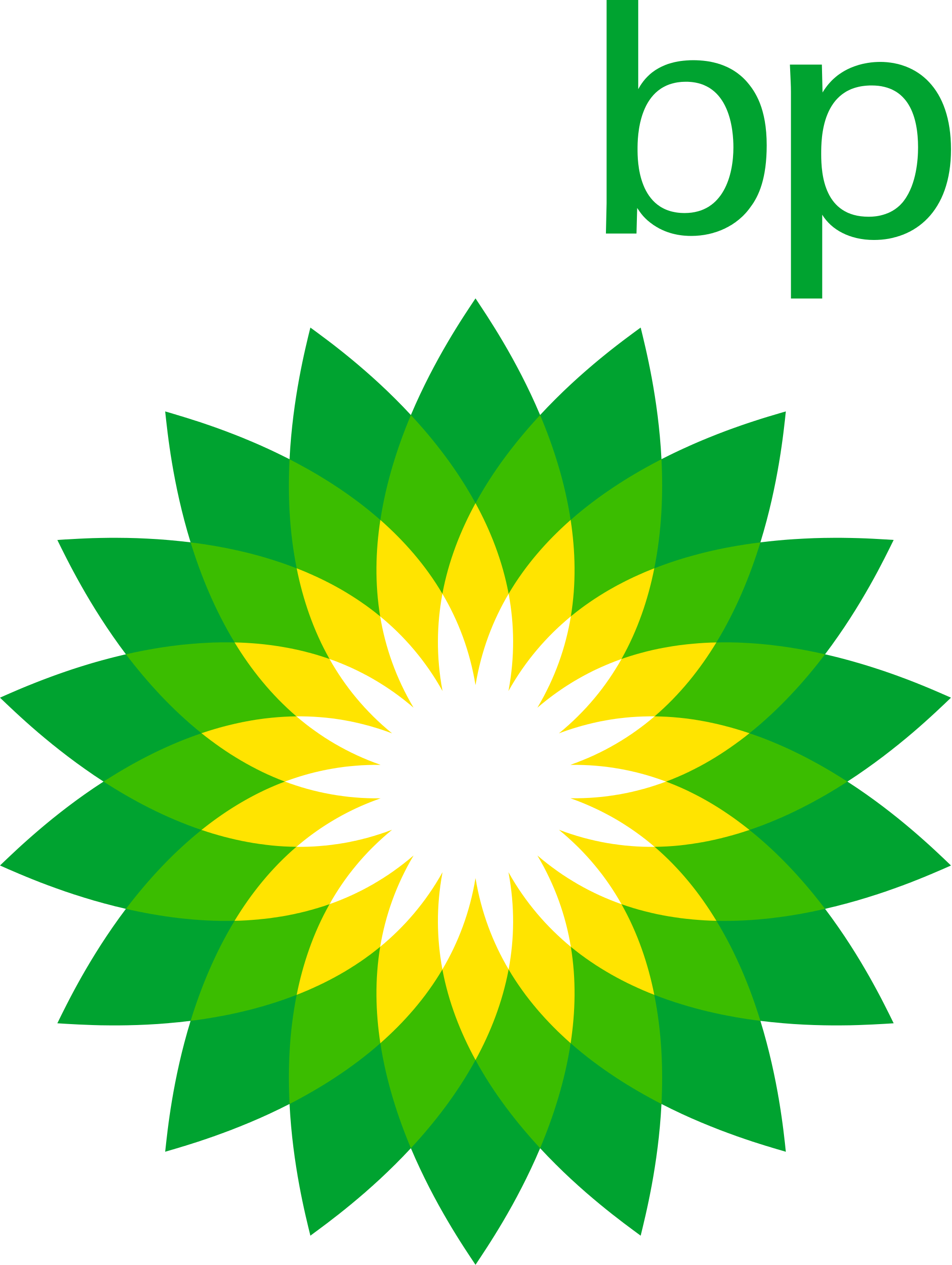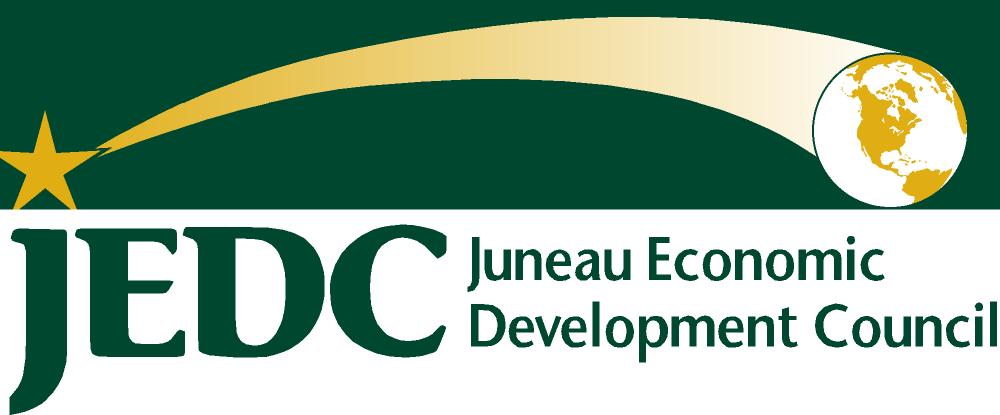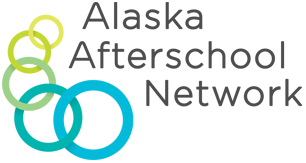 BP Alaska, the Juneau Economic Development Council, and the Alaska Afterschool Network are excited to announce the new STEM Afterschool Innovation Grant. The goal of the grant is to increase the level of investment in Alaska's afterschool programs to help meet the growing need for a talented STEM workforce. STEM Afterschool Innovation Grants are designed to support afterschool programs in their efforts to develop, improve, or expand innovative instructional programs in science, technology, engineering, and math (STEM).
Submission Deadline: CLOSED 
Purpose:
The purpose of the grant program is to implement or expand high-quality STEM afterschool programs outside of regular school hours. Afterschool programs are defined as programs that take place outside of the regular school day, including before school, after school, and during the summer, and provide educational enrichment activities for students in grades K-12. Afterschool programs provide students with academic enrichment opportunities, as well as additional activities designed to support employability skill development, such as social-emotional learning and critical thinking. One way of determining quality is the use of an assessment tool, such as the Dimensions of Success (DoS) tool. The use of a STEM quality assessment tool is a best practice in the field of afterschool programming, however, it is not required for the purpose of this grant.  
Grants of $500 to $2,000 will be awarded to K-12 afterschool providers in Alaska. Grant applications should be submitted online at JEDC.org and must be received no later than midnight on December 15, 2016. Award announcements will be made within one month of the application deadline.
Eligibility: 
Applications are accepted from qualified 501(c)(3) nonprofit organizations, or equivalent organizations located in the state of Alaska. Equivalent organizations may include tribes, local governments, or schools.
Grant Guidelines:
The general guidelines for this grant are:
Program must serve a minimum of 10 participants.
Program must involve students and/or educators currently living in Alaska.
Individual program sites and/or educators are eligible to apply, though larger programs should be aware that program site applications will be in competition with one another. Only one project per program site will be funded.
Funding cannot be used to supplant existing funding or general operations.
Funding can be used to help support teacher/educator stipends, program supplies, field trips, and/or travel. A detailed budget and budget narrative are required with all applications.
Grant funds must be used by August 31, 2017.
As a condition of accepting this grant award, recipients of awards agree to submit a program description including photos, a financial report showing actual expenses, and any curriculum/activities/evaluations immediately following program delivery, and they must be willing to participate in a survey/evaluation process.
The number of grants funded will depend on the number of applicants and funds available.
Fundable project must support the growth of Next Generation Science Standards, which support growth in at least one of the eight practices of science and engineering that are essential for all students to learn: 


Asking questions (for science) and defining problems (for engineering)
Developing and using models
Planning and carrying out investigations 
Analyzing and interpreting data
Using mathematics and computational thinking
Constructing explanations (for science) and designing solutions (for engineering)
Engaging in argument from evidence
Obtaining, evaluating, and communicating information
All proposals will be reviewed by a grant review committee. The committee will be reviewing proposals for completeness, how it will positively impact youth, and elements that indicate high quality STEM programming.
We look forward to seeing the innovative projects proposed by Alaska's educators. Questions related to the grant program and/or application should be sent to Rebecca Soza at rsoza@jedc.org.
Please note that the application must be submitted online. The PDF application is available for reference only (Click here to download). 
APPLICATIONS OPEN AT 12:00 PM ON 11/16/2016.