STEM AK Summer Camps

2016 STEM Summer Camps
​Hundreds of children enjoyed Juneau Economic Development Council's summer STEM camps last year. Make this summer count for your child! 2016 offers a rich array of STEM camp opportunities to kids entering grade two through nine.
These camps are led by experienced and enthusiastic staff dedicated to ensure that your child's camp experience if safe and fun with tons of opportunity to explore and learn. Each of these camps will give kids hands-on experience in STEM. Space is limited and these camps sellout fast so be sure to sign up early!​
Please note that campers must bring their own lunch, and gear appropriate for the weather.
2015 Summer Camp Testimonials: 
"Oh, how I wish we could get many more children in this!! It is SO WONDERFUL!!!"
"My son enjoyed creating his underwater robot and showing us how it worked. Seeing him engaged in a learning activity that he enjoyed was great!"
"My son had an amazing time building both an underwater ROV, and programming the commands on his EV3 robot to perform specific duties.  I witnessed an excitement in him that I haven't seen in a while and his instructors had asked him to come back and be a student teacher for the younger classes. These programs are what make our future engineers!"
"JEDC STEM camps give kids the opportunity to problem solve while working cooperatively gives our children the confidence and skills necessary to be successful in whatever they decide to do."
If you would like to see photos from last year's camps please look at our Flickr account: http://tinyurl.com/stemakflickr
---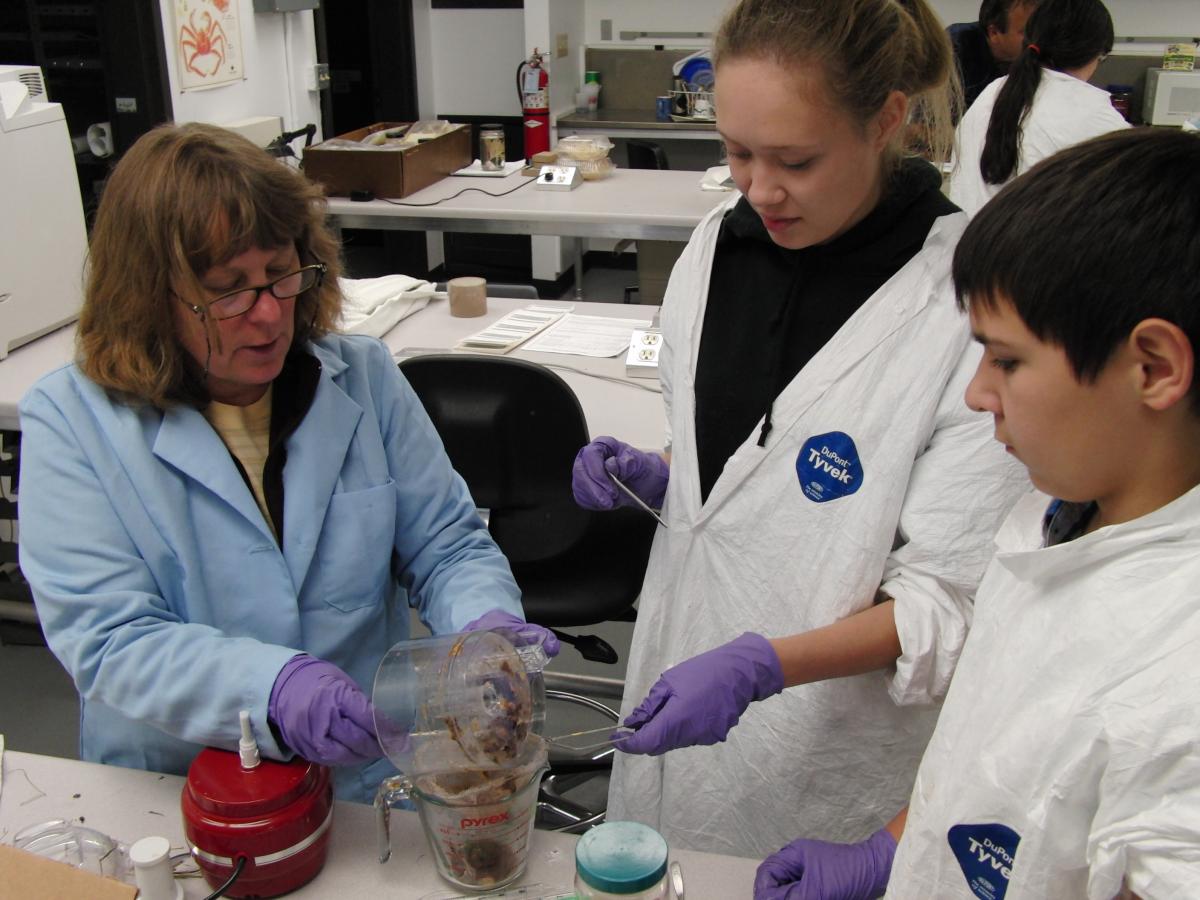 Partner Organizations: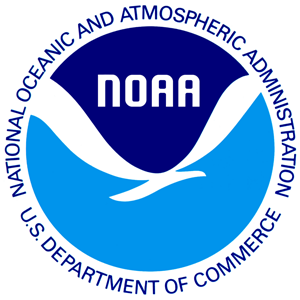 JEDC is partnering with NOAA and SAIL for this inclusive camp. The Sun to Sea Camp connects middle school students with scientists and experts from NOAA to help explore the world of wind, weather, waves and more through hands-on learning. They learn how NOAA science affects their life through the protection of coastal zones and marine life, providing daily weather forecasts, and managing local fisheries. Additionally, students learn that scientists are real people and that science can be exciting.
Camp activities include hydro acoustics, beach seining, tidepool exploration, clam digging and PSP testing, ocean acidification experiments, and boat trips in Auke Bay to collect marine data.
The kids use underwater ROVs to observe fish, vegetation and debris in the water and on the ocean floor, and perform a variety of tests on water, wind and air, using their findings to draw conclusions about the world.
On the last day of camp, the students are given hypothetical situations like an oil spill, fish kill, or sudden change in the color of the ocean water, and challenged to work together to analyze and address the situation.
Students entering grades 7 - 9
Cost: $270
Limited to 12 campers
Registration is Closed
---
SeaPerch - Build your own underwater robot!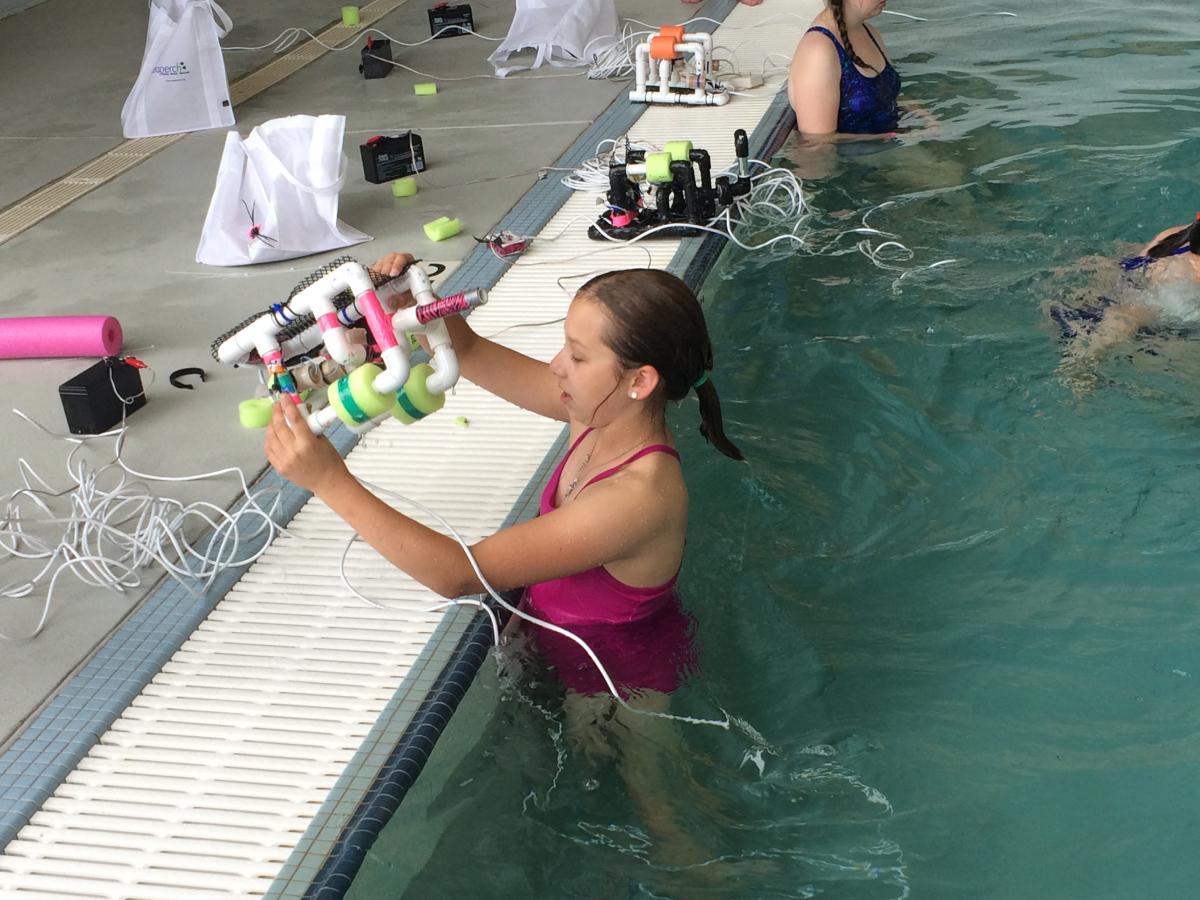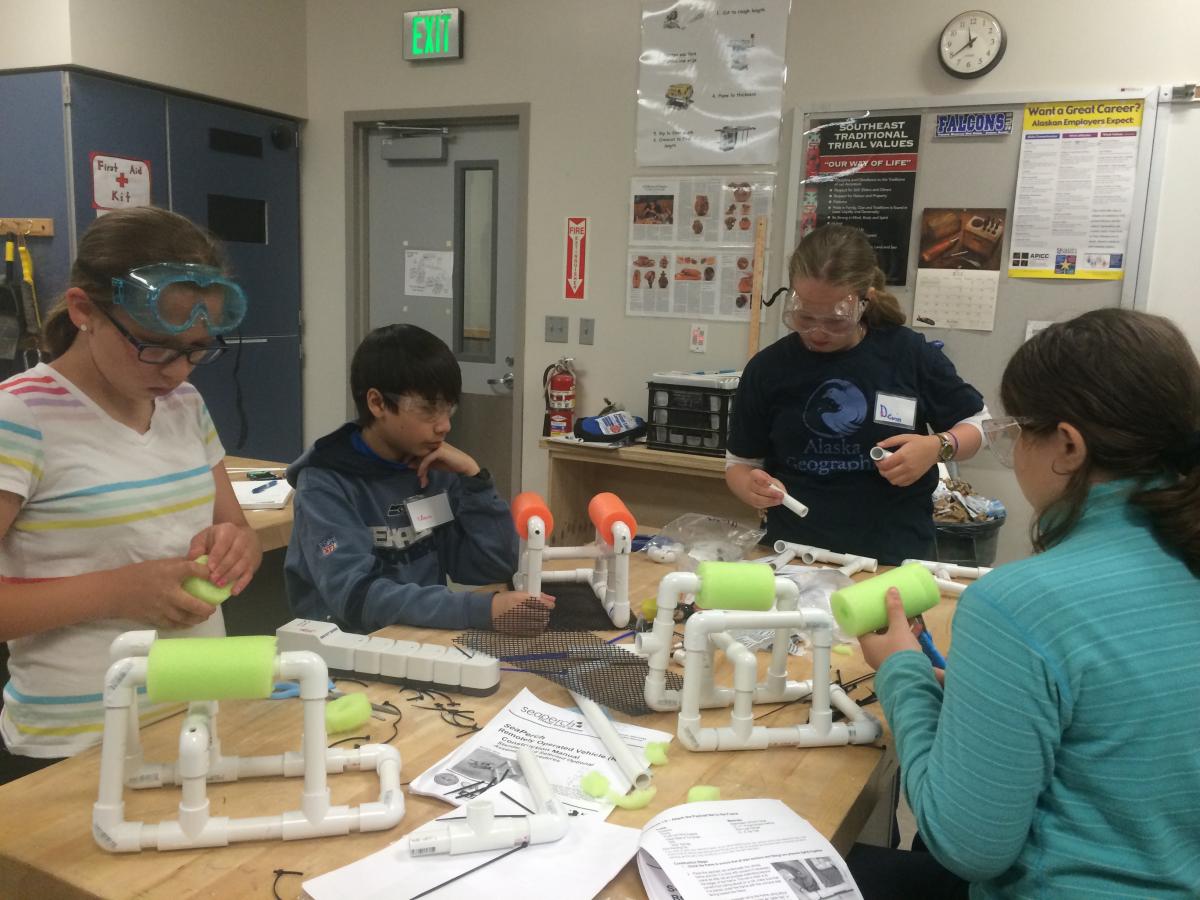 Students learn best by doing, and during the process of building SeaPerch, they follow steps to completely assemble the Remotely Operated Vehicle (ROV), test it, and then participate in launching their vehicles. Each student will leave camp with their very own SeaPerch! ​
Students entering grades 6 - 8
Cost: $375
Limited to 15 campers
Registration is Closed
---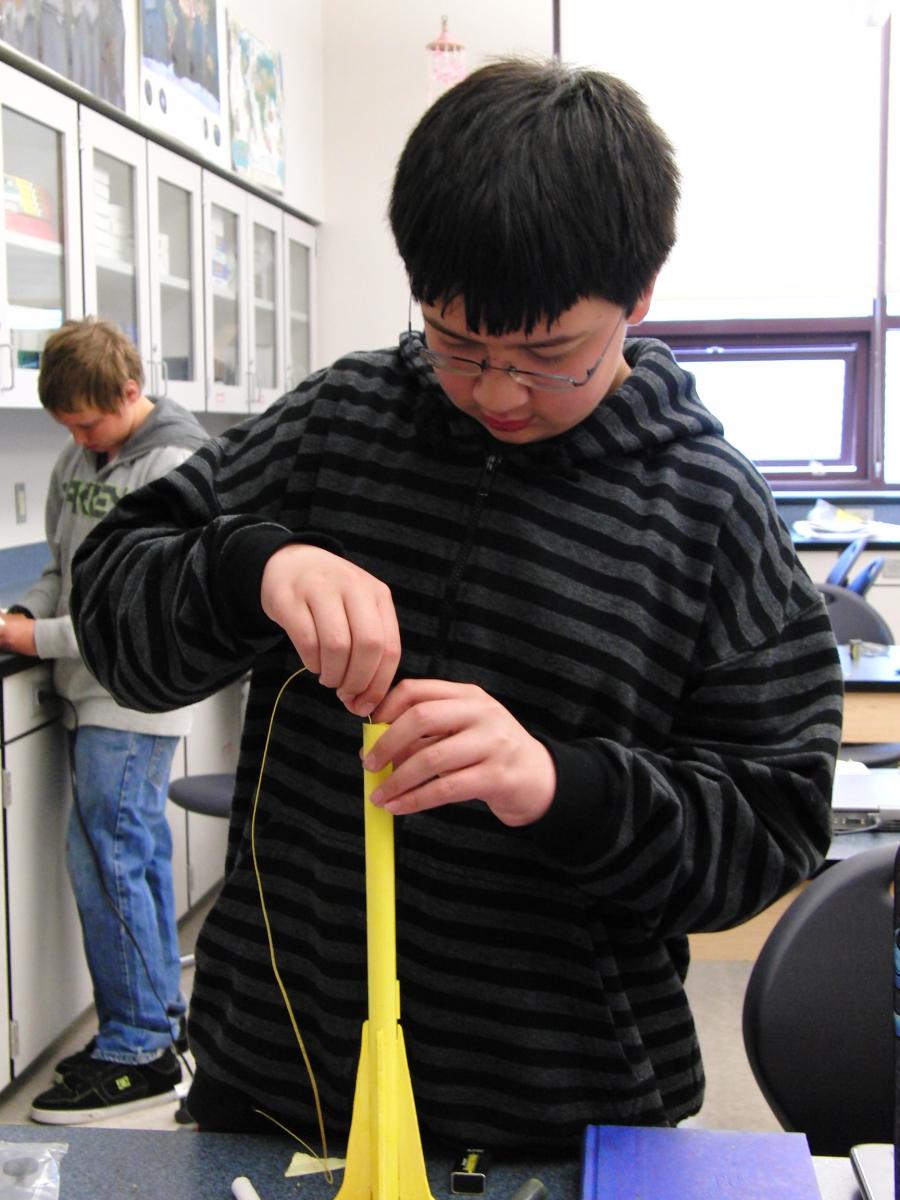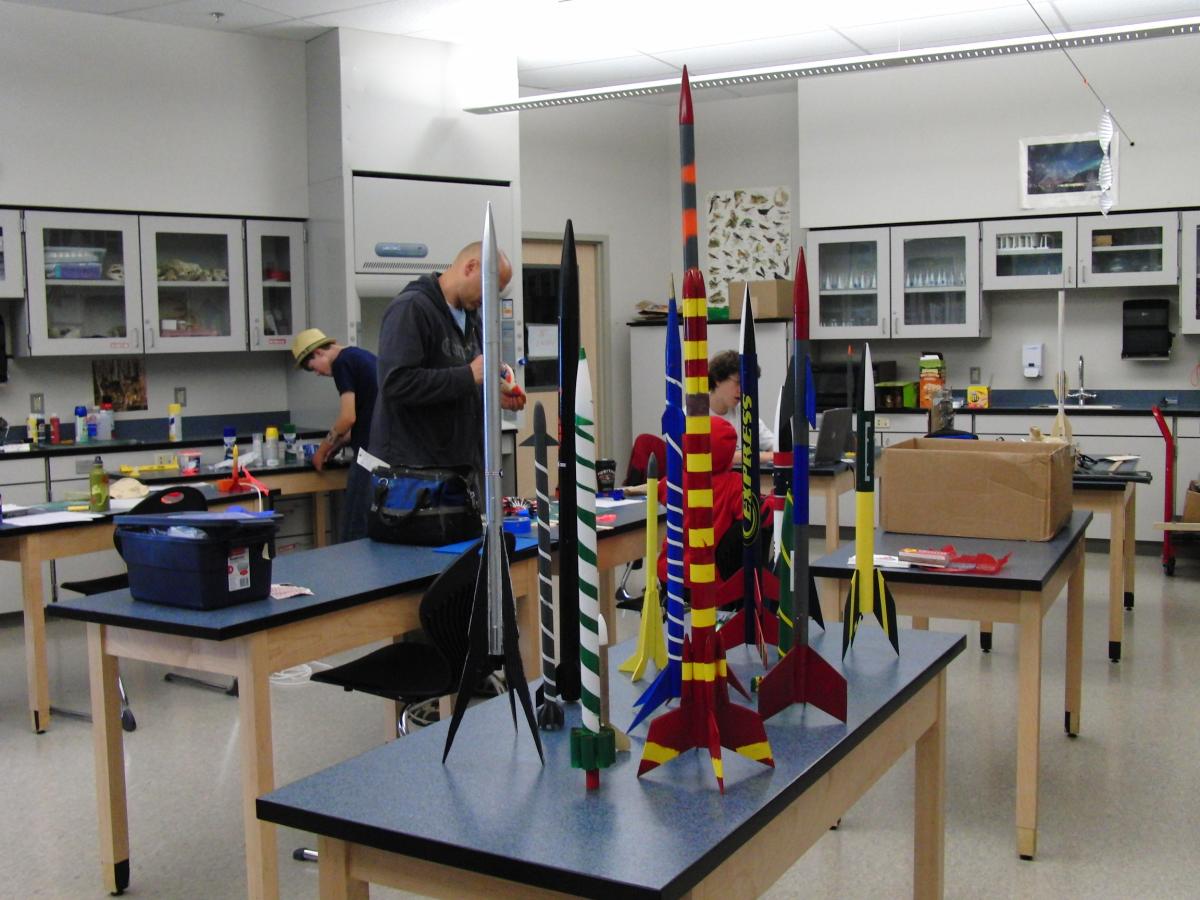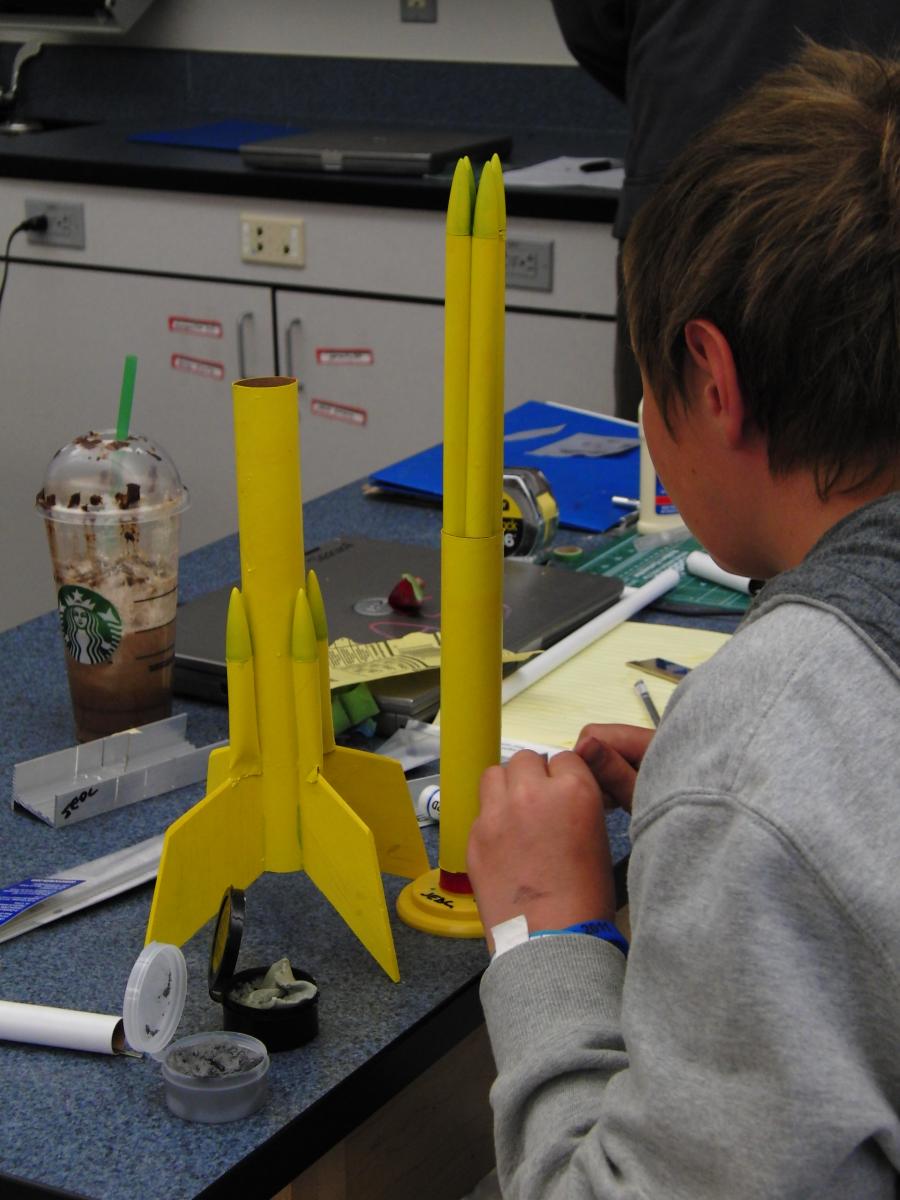 For the novice or amateur, if you want to learn how to design your own rockets using advanced 3D design software and choose your own motors, this is the camp for you! Includes design, analysis, testing and building, along with tips and techniques to give your rocket stellar performance. 
Students entering grades 6 - 8
Cost: $375
Limited to 20 campers
Registration is Closed
---
LEGO Robotics - Programming Camps
Whether you're a beginner or an expert, there's a robotics camp for you!
WeDo Programming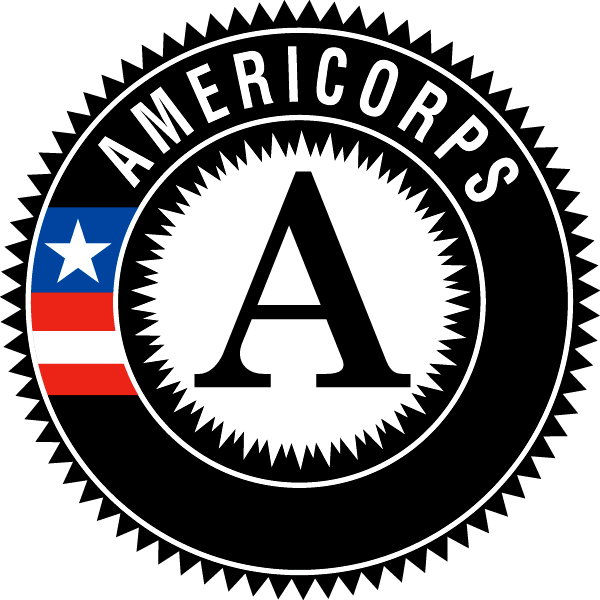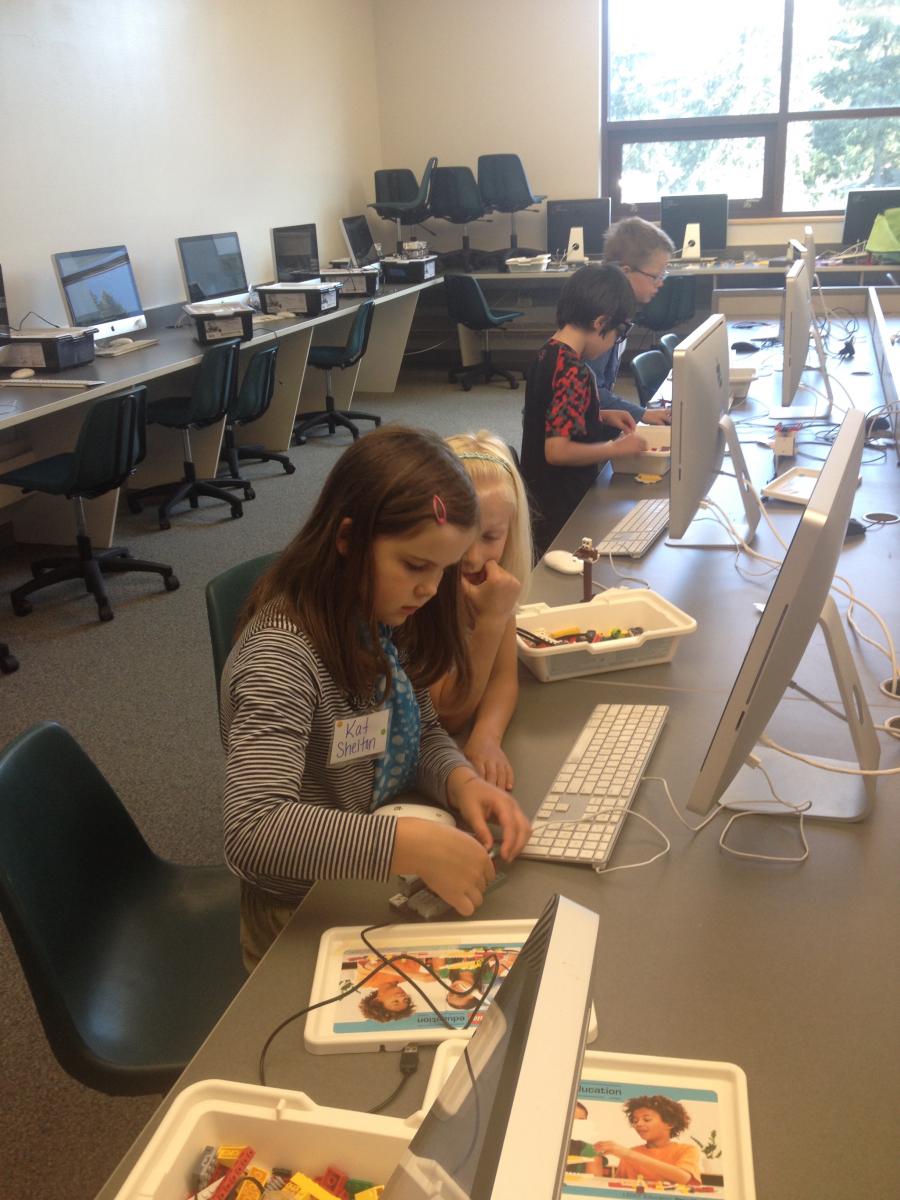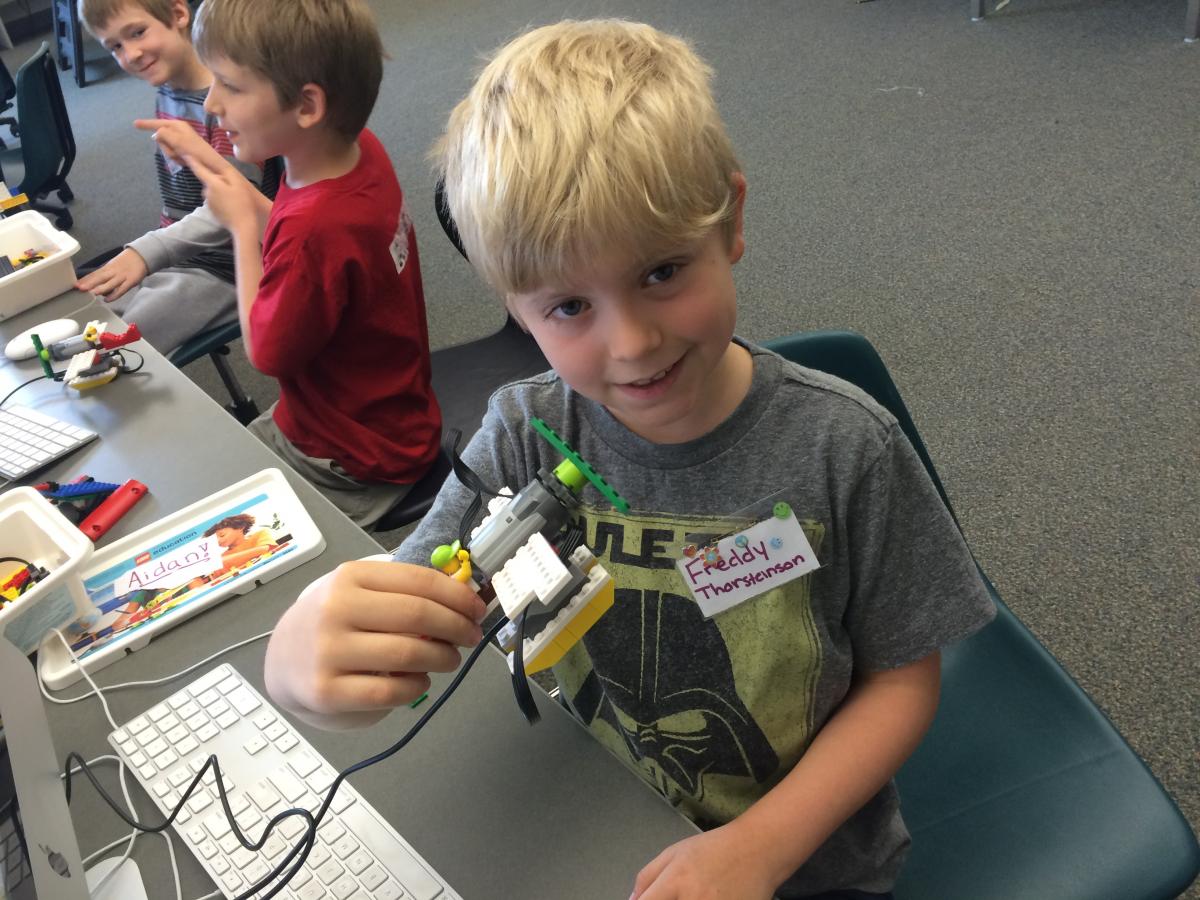 LEGO WeDo Products will be used to make alligators that chomp and monkeys that move! This camp is for students entering grades 2-3.
Students entering grades 2 - 3
Cost: $140
Limited to 12 campers per session
The morning session will differ from the afternoon session, so you can register your child for both. However, the camp will run the same curriculum both weeks.
Registration is Closed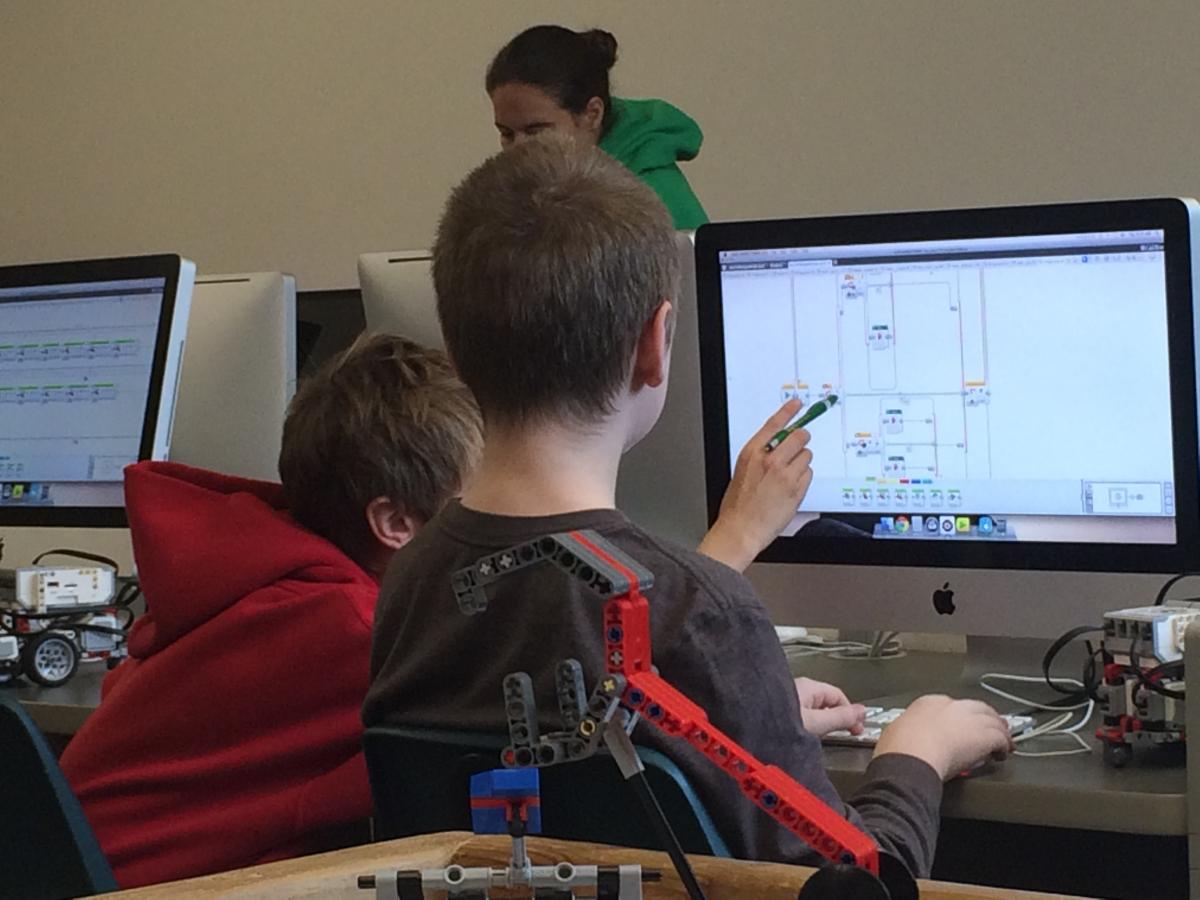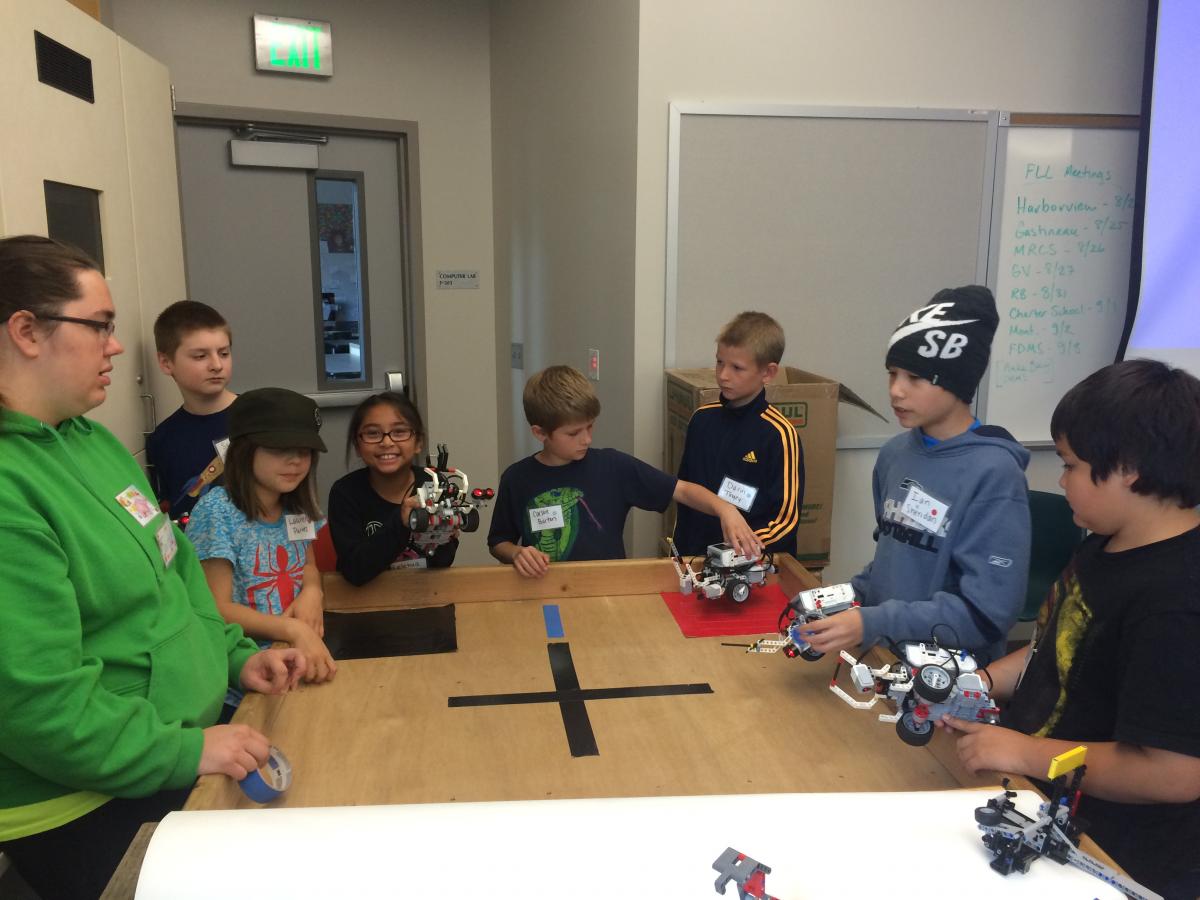 Campers will use Mindstorms software to program LEGO EV3 Robots to complete various challenges! We are offering several weeks of Robotics Camps and participants can attend multiple weeks because activities will vary from week to week.
Students entering grades 4 - 8
Cost: $260
Limited to 30 campers per session
Registration is closed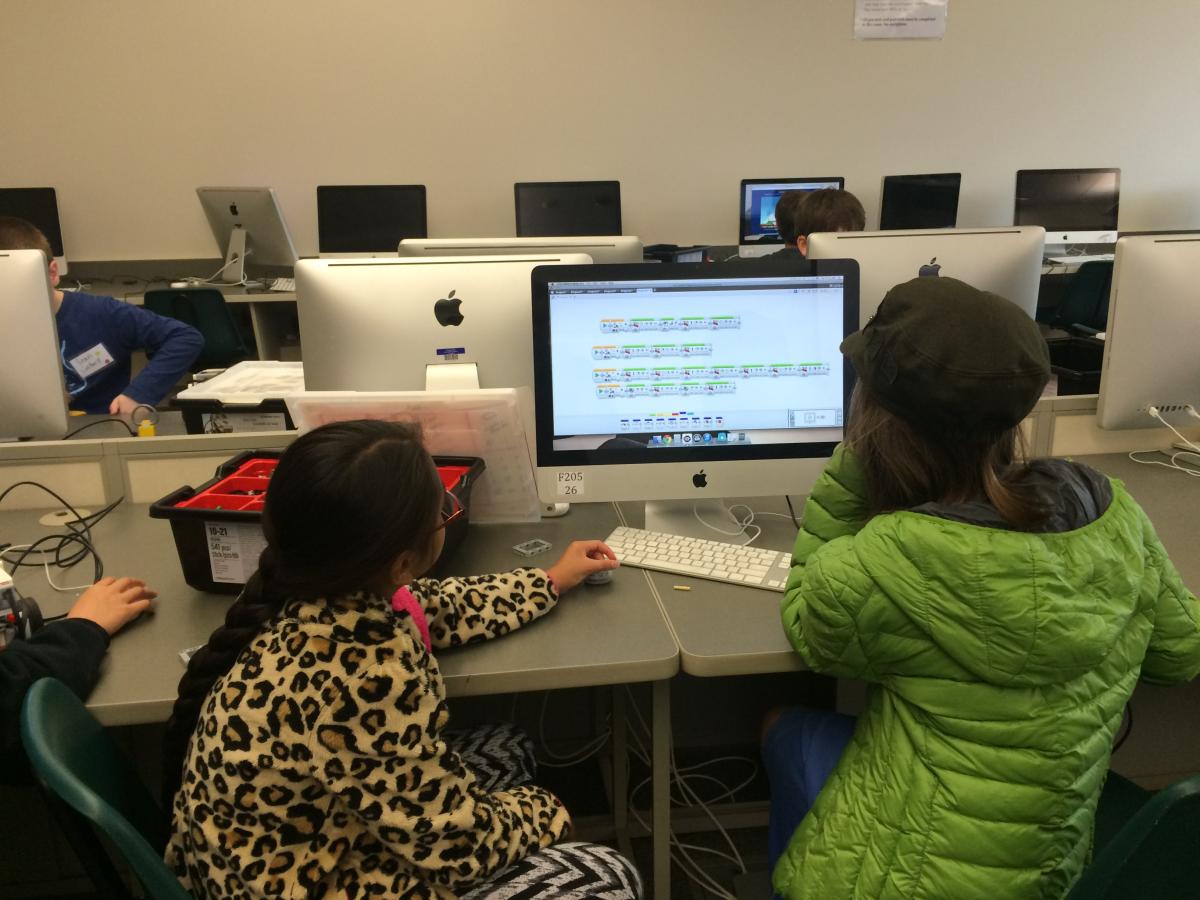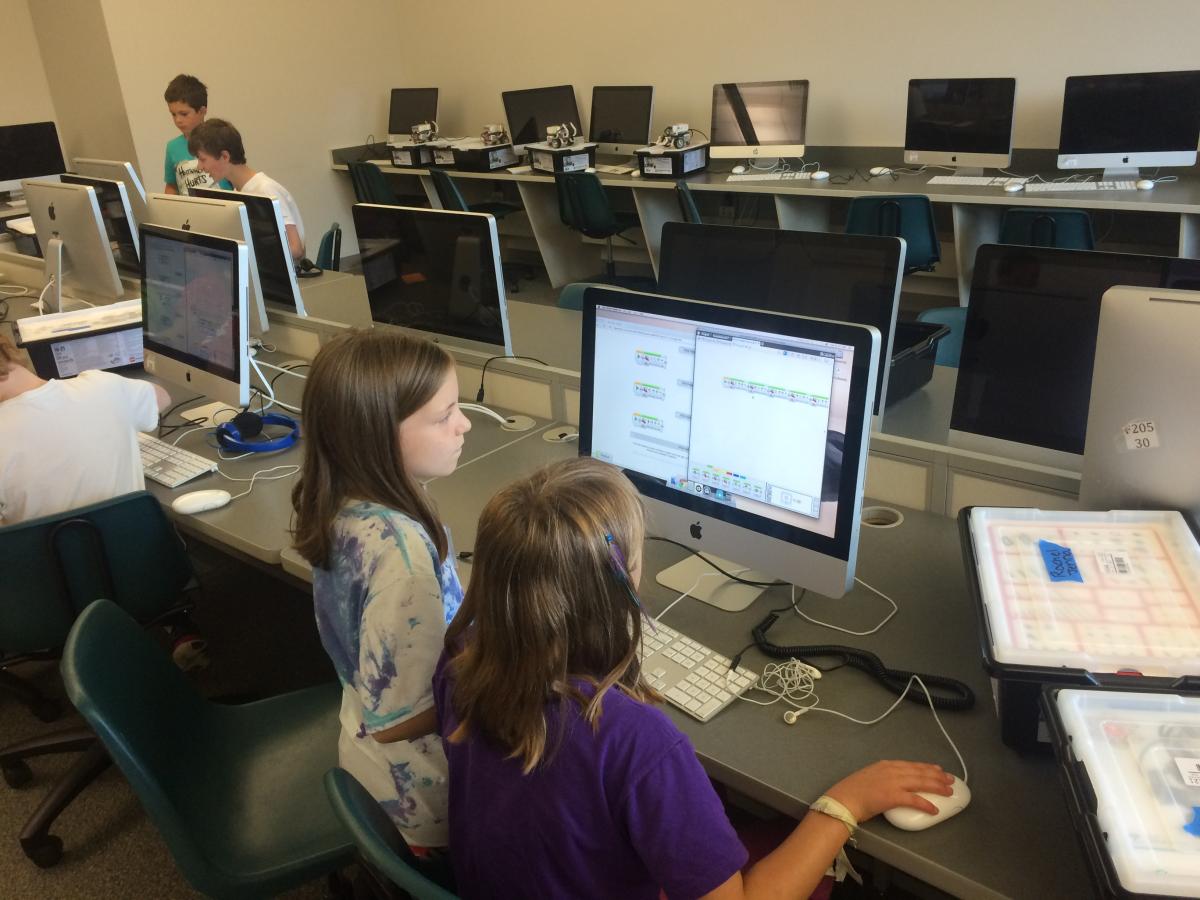 Partner Organization: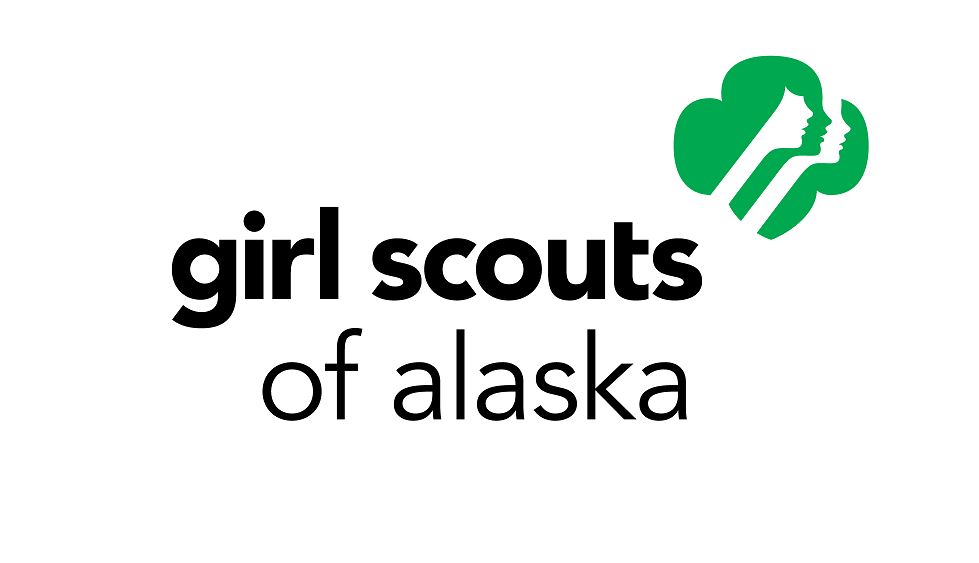 A new spin on Girls Rock Science! Campers will use Mindstorms software to program LEGO EV3 Robots to complete various challenges!
Girls entering grades 4 - 8
Cost: $260
Limited to 30 campers
Registration is Closed
---