2020 FTC Kickoff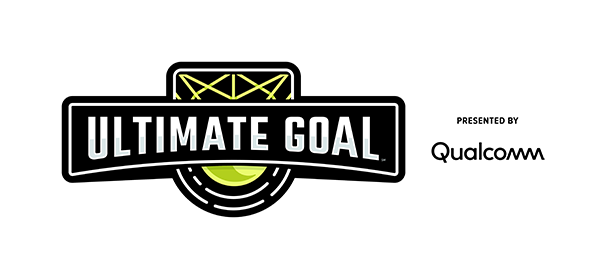 Attention FIRST Tech Challenge (FTC) community! During these unusual times, we may not be able to be together in person to celebrate the FTC season kickoff, but we can certainly come together online on this special day. You are all invited to join us for our 2020 Statewide FTC Kickoff! A special thank you to FRC Team 568, the Nerds of the North, for organizing and hosting this event!

Important Zoom Instructions!
---
Saturday, September 12, 2020, 10:00AM-12:00PM
Meeting Link: https://alaska.zoom.us/j/93713247057
Renaming Instructions: Upon entering the waiting room, please help us figure out who you are by renaming yourself:
Team members, mentors, and coaches, place your team number in front of your name (IE: 568-Vicki Nechodomu)
Don't know your team number, but are part of a school or oganizaiton's team? Use that instead (IE: UAA-Vicki Nechodomu)
Not affiliated with one particular team, and are attending more as an FTC community volunteer? Let us know!  (IE: Volunteer-Vicki Nechodomu)
Here as a prospective team member but don't have a team yet? Get creative! (IE: Pick me for your team!-Vicki Nechodomu)
Please note--attendees without names indicating their affiliation with the FTC in AK will not be admittted to the Zoom meeting!
Team Spokesperson: Each team should have a team member who is their spokesperson and will introduce their team.
Who:

FTC team members, coaches, volunteers, and mentors

What:

Meet other teams from across Alaska
Watch the release of the game challenge
Receive a live tour of the game field
Review and discuss game-specific rules
Hear about upcoming workshops and contests for Alaskan FTC team
Use breakout rooms to start collaborating with your team

When:

Saturday, September 12, 2020, 10:00AM-12:00PM

Where:

Zoom (see instrcutions below)

Questions?

Email frcteam568@gmail.com