Going Virtual | April 7-9, 2021
3  A F T E R N O O N S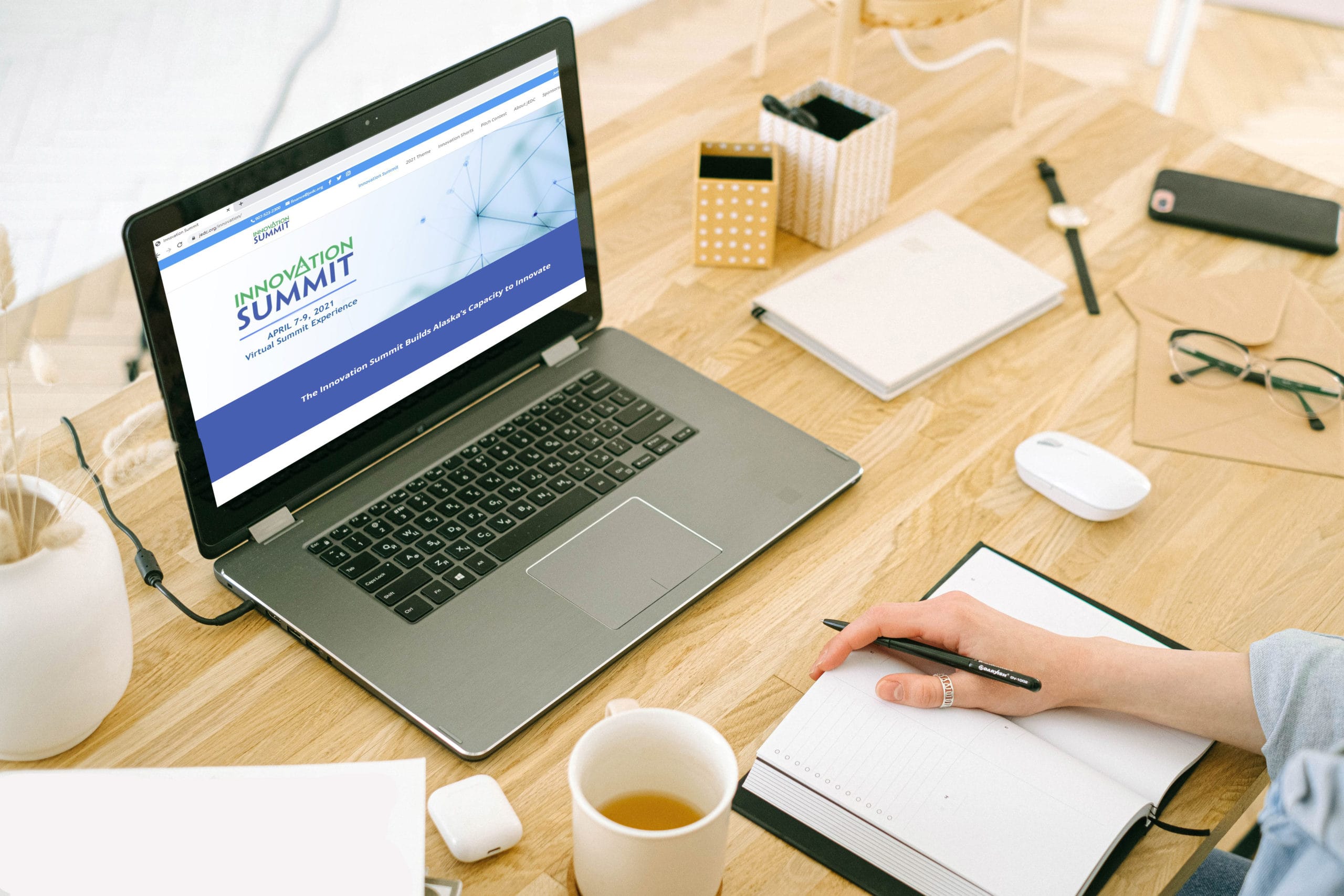 The Innovation Summit is Alaska's premier Innovation Conference gathering hundreds of professionals across all disciplines.
For a decade, Alaskan leaders and entrepreneurs have gathered in Juneau to discuss how to improve the Alaskan Economy. The annual conference hosts a diverse array of talks, performances, and experiences designed to foster relationships and inspire new perspectives.
A venue for you to learn from experts, as well as each other.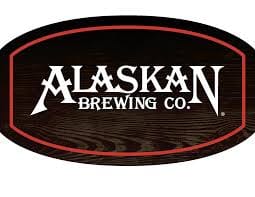 Andy Kline
"The Innovation Summit is a key event for us each year, as we look forward to the exchange of ideas and the enthusiasm and pioneering spirit embodied in the participants. We use it as an opportunity to brainstorm on solutions and we often trace the seeds to innovation at our brewery coming from the Summit."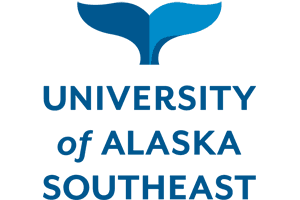 John Pugh
"JEDC's excellent work developing economic clusters has enabled the university to strategically target its programs and research around the economic growth potential in our region."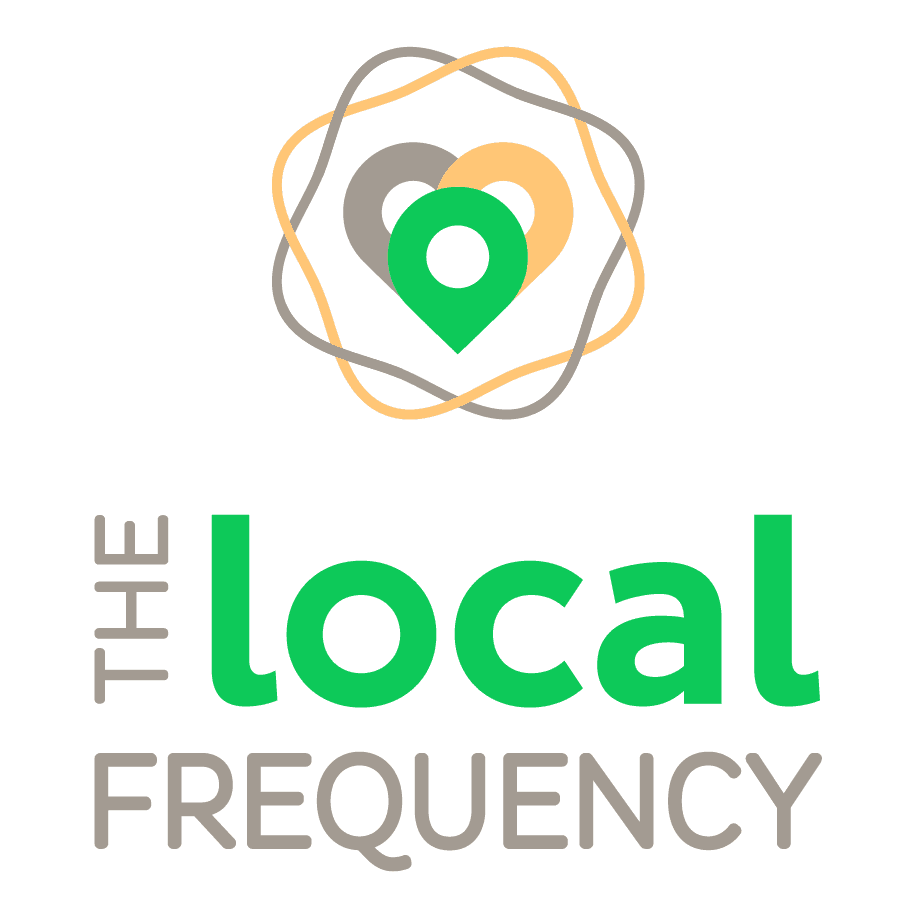 Attendee Benifit: Local Frequency App
An app that encourages and rewards users for shopping locally. The platform helps connect small businesses with locally conscious customers.
Register and receive $10 "Local Dollars" to spend.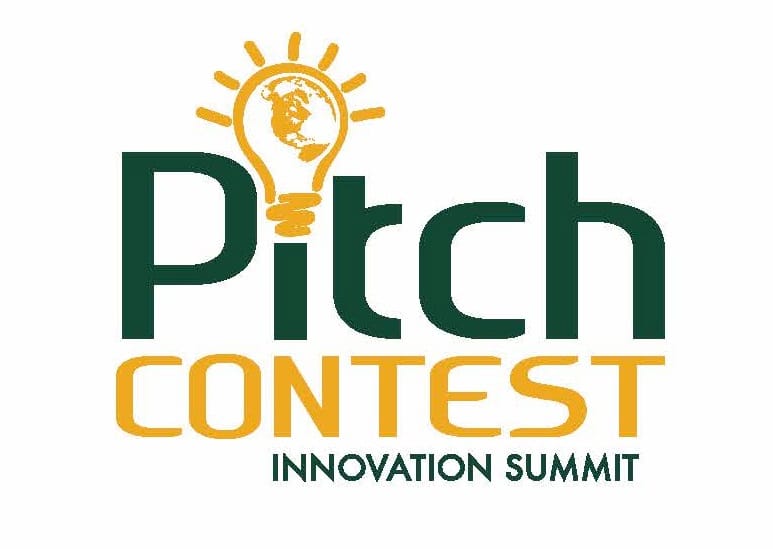 Attendee Benefit: Pitch Contest Vote Voucher
Ready to support your favorite Alaskan Entrepreneurer? Registration includes one Pitch Contest Vote! Purchase additional votes at the live-virtual-contest this year.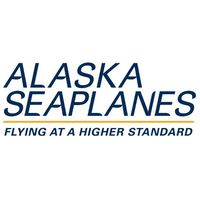 All 2021 Innovation Summit Registrants will receive a $50 discount on a future Alaska Seaplanes flight.
Fully Virtual Event April 7-9, 2021 | 3   A F T E R N O O NS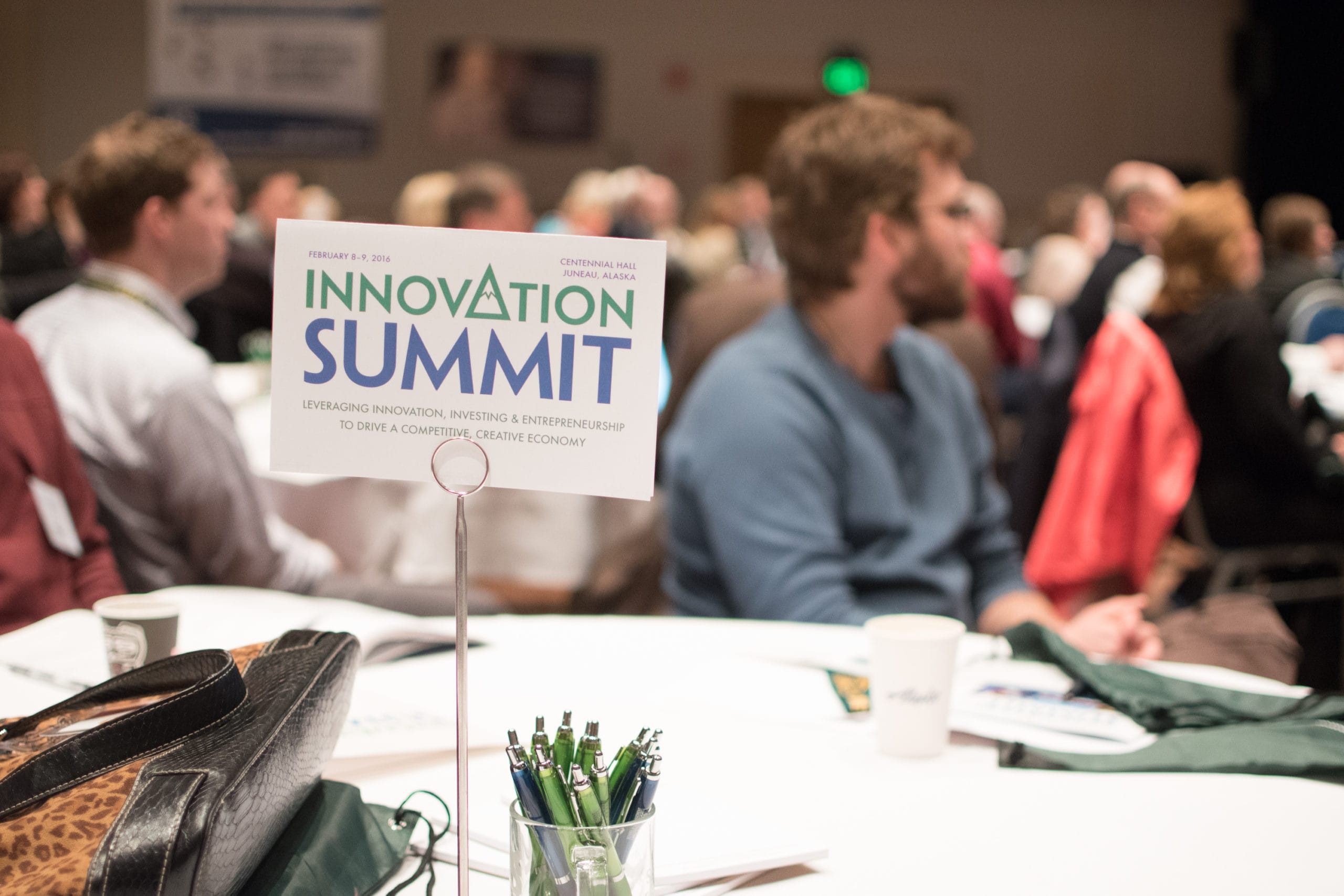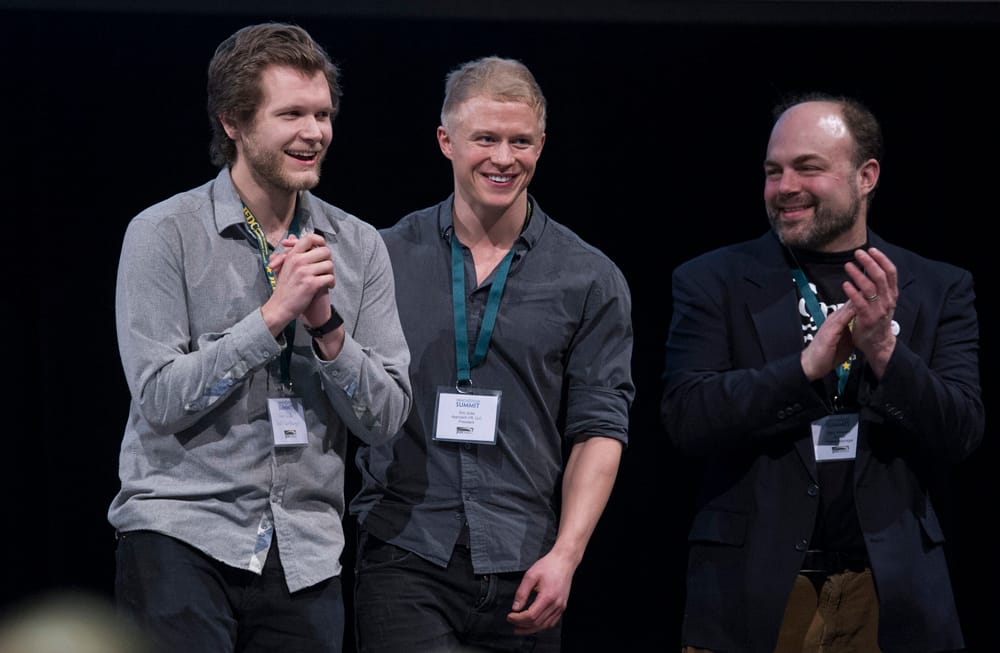 Presenters will showcase original ideas at this year's Summit with 10-minute Innovation Shorts presentations. The Innovation Shorts offer conference attendees a glimpse into a host of smaller topics that encompass the larger conference theme.
Hear from entrepreneurs who will be to introducing their business venture to a panel of experts as well as a diverse group of peers, investors and business.
Previous Pitch Contest competitors include Amalga Distillery, Attently, Renewable Energy Alaska Project, Coppa, The Sawmill Farm, Tundra Tonics, and Salty Lady Seafood Co.
Receive updates on the 2021 Innovation Summit!
Early bird registration, event agenda, special guest announcements and more.