The Innovation Summit Builds Alaska's Capacity to Innovate
Alaska's premier Innovation Conference gathering hundreds of professionals across all disciplines.
The Innovation Summit hosts a diverse array of talks, performances, and experiences designed to foster relationships and inspire new perspectives.
A venue for you to learn from experts, as well as each other. We encourage you to share your views, advice, and experiences with other attendees.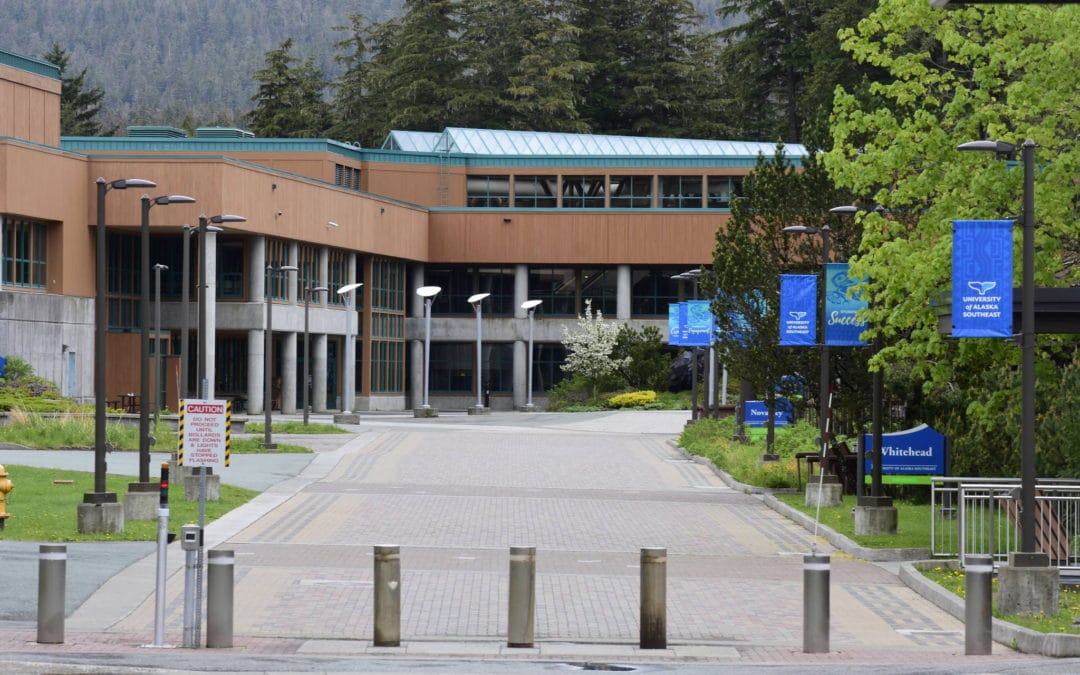 University of Alaska Southeast provides major sponsorship for the 2021 Innovation Summit produced by the Juneau Economic Development Council, named as a Network...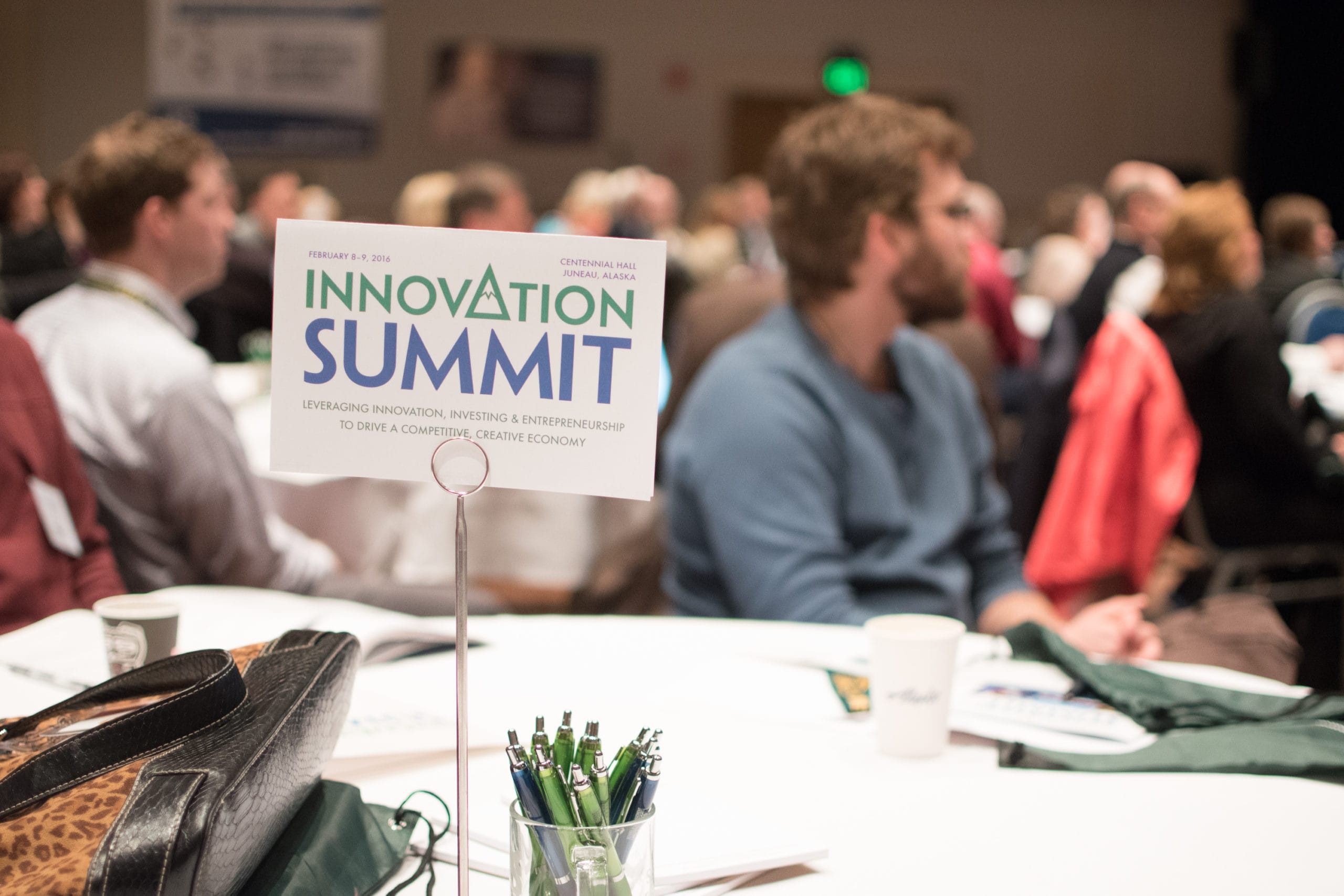 Peer engagment around forward-thinking topics and endeavors that are contributing to Localization in a Global Economy.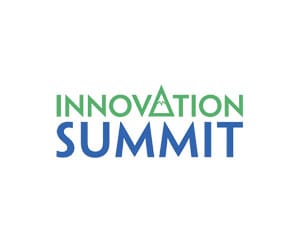 Lauren MacVay
"JEDC excels at bringing people together to solve problems, find innovative opportunities, and chart pathways forward.  They are a true asset to our community."
President and CEO of True North Federal Credit Union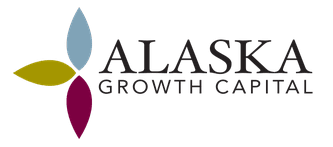 Chris McGee
"The Innovation Summit was very valuable…. I have yet to attend a function elsewhere in Alaska as impactful from a business education/innovation/development perspective as the Innovation Summit. Truly a great event on many levels…..the JEDC team is doing great work!"
President and CEO, Alaska Growth Capital