Local Frequency

---
---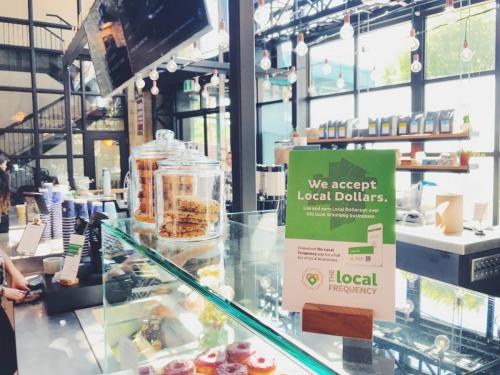 JEDC is proud to introduce Local Frequency, keeping our dollars local.
A payment and loyalty program exclusively for local business.
Keep rewards recirculating in our community among other local independents.
Increase visibility, find locally conscious customers, make more sales.
Local Dollars benefit local business.
---
Download the App Today!
---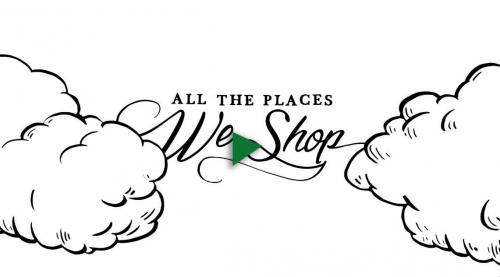 Why shopping local matters.
A slight shift to shop locally can produce big results.
Local businesses puts 34 cents on the dollar back into the local economy, that is almost 3 times the amount of a chain business.
Business decisions that affect our community are made by people who care about our community.
Sourcing local goods and services encourages new businesses and start-up companies to become established.
---
---