Localization in a Global Economy
2021 Innovation Summit Theme
Explore ways to contribute to a global economy with a focus on our local community.
The concept of Localization is often juxtaposed with the concept of Globalization. In fact, localization, to many, is a response to the pitfalls of globalization. While there are many pitfalls to long supply chains, exploited labor and environments, concentration of economic power in mega multi-national and monopolistic corporations, one can also see the rising standards of living, increased cultural awareness and exchanges, and common global perspectives on worldwide issues like climate change, health, poverty, and human rights that globalization has fostered.
We will be covering concepts like: the Global Company Next Door, Local Identity in a Global Economy, and Localization and Self-Reliance.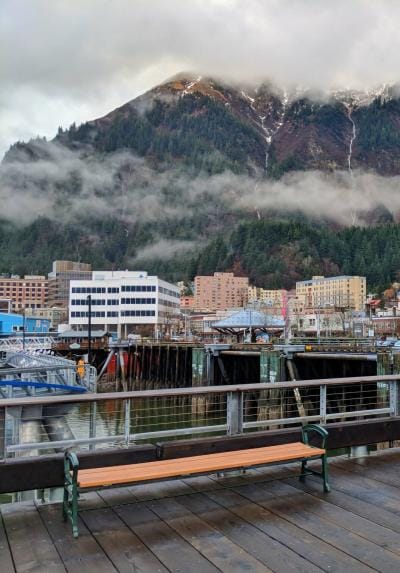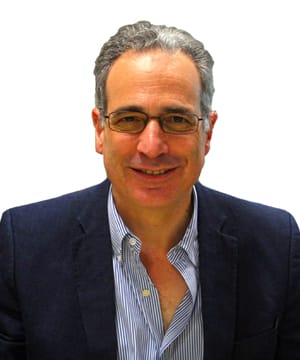 Michael H. Shuman is an economist, attorney, author, and entrepreneur, and a leading visionary on community economics.  He's Director of Local Economy Programs for Neighborhood Associates Corporation, and an Adjunct Professor at Bard Business School in New York City.  He is also a Senior Researcher for Council Fire and Local Analytics, where he performed economic-development analyses for states, local governments, and businesses around North America.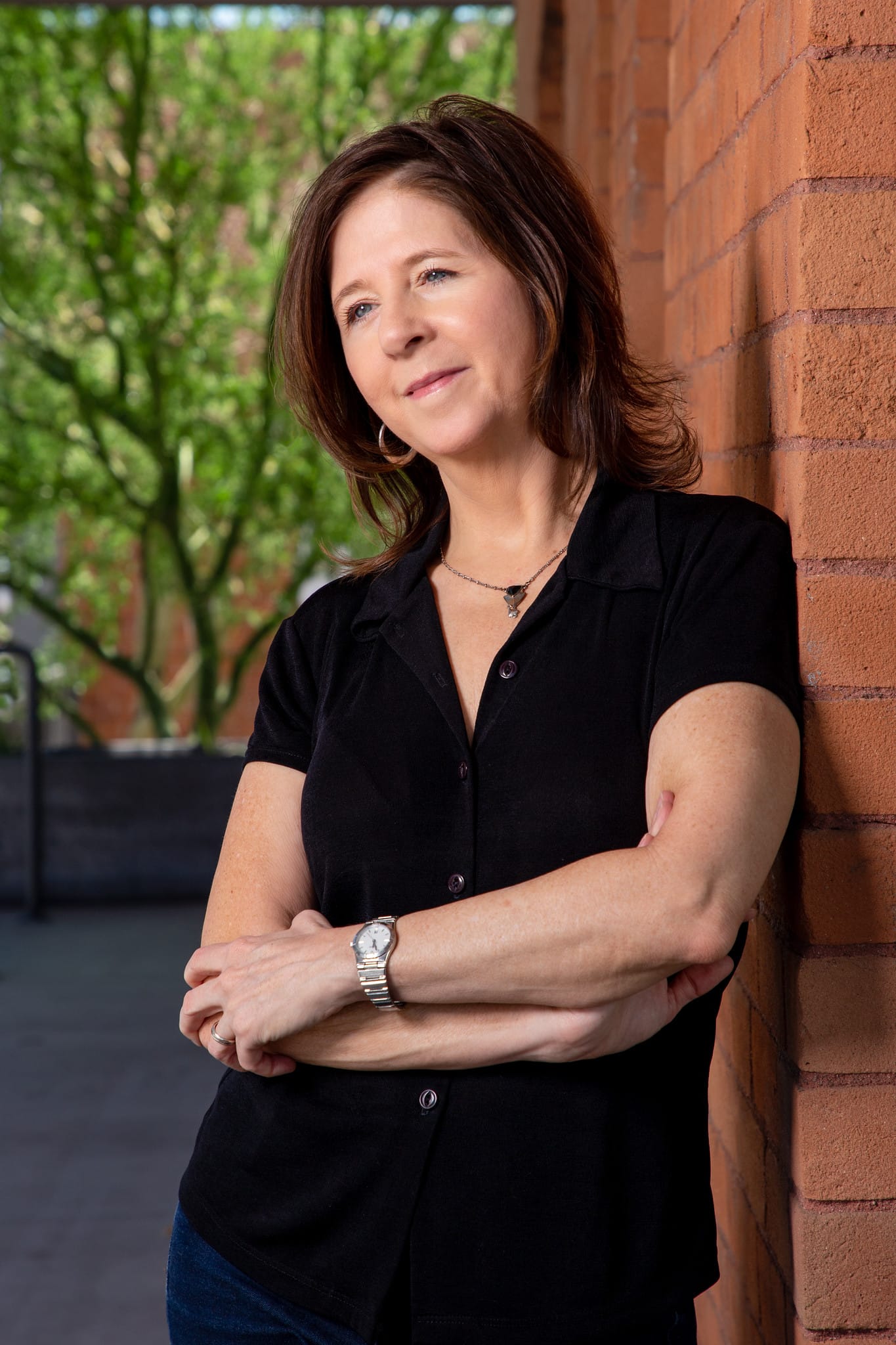 Kimber Lanning

CEO of Local First Arizona Foundation
Kimber Lanning is an entrepreneur, business leader and community development specialist who works to cultivate strong, self-reliant communities and inspire a higher quality of life for people across Arizona. Lanning is the founder and executive director of Local First Arizona, a statewide organization focused on creating a diverse and inclusive Arizona economy.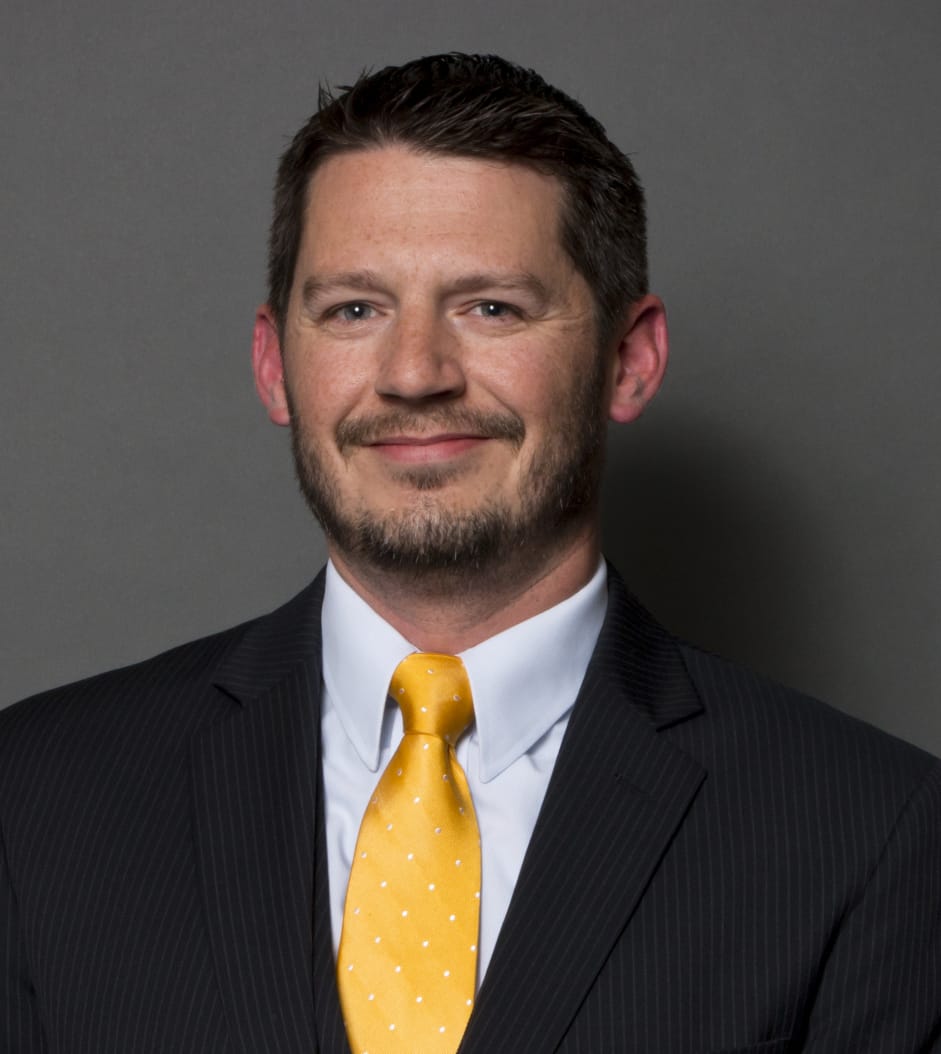 Jason Soza
Vice President, West, of Government Sourcing Solutions
Jason Soza has over 20 years of experience in public procurement and served as Chief Procurement Officer (CPO) for the State of Alaska from 2013-2019. As Alaska's CPO, Jason was responsible for the oversight of over $1 billion in annual goods and services purchases as well as inventory and property disposal by all executive branch agencies and worked with local governments across Alaska. In 2018, the State of Alaska's procurement office was awarded the NASPO Gold Cronin Award–the top national honor in state procurement–and Jason was recognized as Change Agent of the Year by the Center for Procurement Excellence.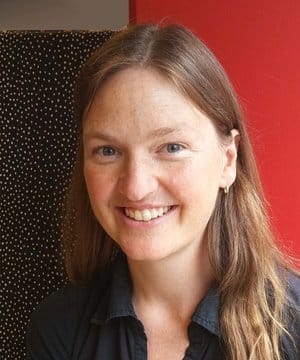 Kristen Barker
Executive Director of Co-Op Cincy
Kristen Barker is a social entrepreneur and the President and Co-Founder of Co-op Cincy and is a Co-Founder of 1worker1vote. She designs and leads participatory education events with English- and Spanish-speaking co-op workers, and helps worker-owners make their businesses more successful. Kristen also helps our design team determine the feasibility of potential co-op businesses, helps retiring business owners determine whether they can sell their business to their employees, and helps viable co-ops access the capital they need to leverage their ideas.