Join fellow innovators to hear from up and coming Alaskan & Yukon Entrepreneurs at the annual Innovation Summit Pitch Contest.
Hear from entrepreneurs who will be to introducing their business venture to a panel of experts as well as a diverse group of peers, investors and business.
Previous Pitch Contest competitors include Amalga Distillery, Attently, Renewable Energy Alaska Project, Coppa, The Sawmill Farm, Tundra Tonics, and Salty Lady Seafood Co.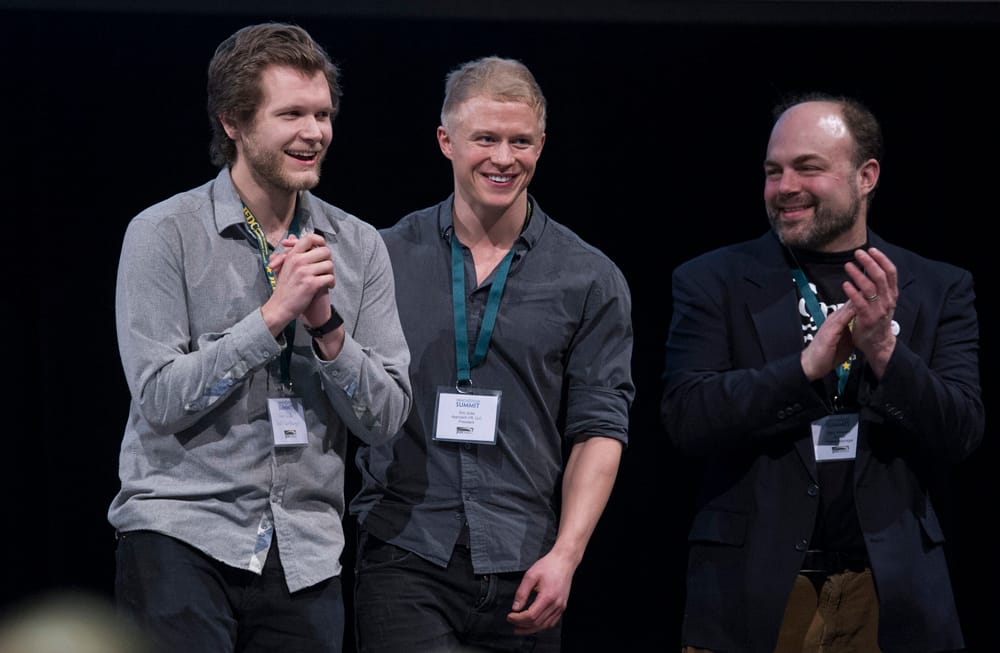 Get to know the 2021 Pitch Contestants
5 Contestants | New Business Ventures | Crowdfunding
Neighbourly North
Whitehorse, Yukon
Neighborly North is leading the second wave of the sharing economy, and creating the future of hospitality North of 60°. The branded, quality-controlled short-term rentals solve the largest accommodations pain points experienced by travelers.
Umami of Alaska
Homer, AK
The business mission statement is to support rich and safe eating habits by using Alaska's limited and sustainable resources. They are introducing dried salmon flakes, a new Alaska salmon product. They contain rich flavor and upgrade various dishes.
Red Linen Moon Wellness and Consulting
Anchorage, AK
A wellness and social practice consulting firm. RLM works with a variety of service providers and organizations to ensure the professional application of these practices are incorporated into overall organizational wellness, strategic planning, and program evaluation. Providing anti-racist education for individuals and organizations.
DISCOVELO
Whitehorse, Yukon
Impact business promoting physical and mental health through gamified software connected to stationary bikes.
FlyLocal
Remote, all across AK
FlyLocal is the easiest way to explore flights to 200+ destinations in Alaska via scheduled service. They are a 2-sided marketplace that helps local air carriers by decreasing customer acquisition costs through network effects, and helps travelers explore flights with an easy-to-use interface.
2020 Innovation Summit Pitch Contest Winner
Salty Lady Seafood Co. is a locally owned family farm in Juneau, AK providing sustainably grown seafood to the community. Founded in 2018, operating a mariculture farm at Bridget Cove in Juneau. Currently growing oyster with plans to add kelp and more in the future. Available for order on the Salty Lady Seafood Co. website.