The Innovation Summit Builds Alaska's Capacity to Innovate
Alaska's premier Innovation Conference gathering hundreds of professionals across all disciplines.
The Innovation Summit hosts a diverse array of talks, performances, and experiences designed to foster relationships and inspire new perspectives.
A venue for you to learn from experts, as well as each other. We encourage you to share your views, advice, and experiences with other attendees.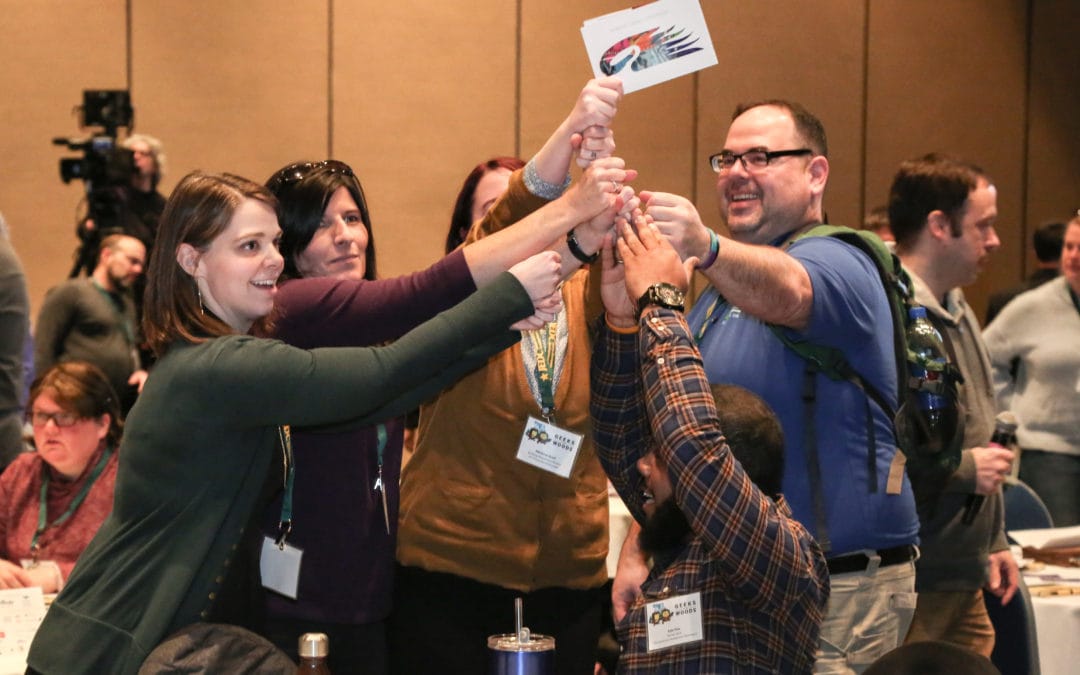 We encourage you to use the fully custom virtual platform to its maximum potential. Network, share, and engage with fellow attendees. Whether you have a competitive...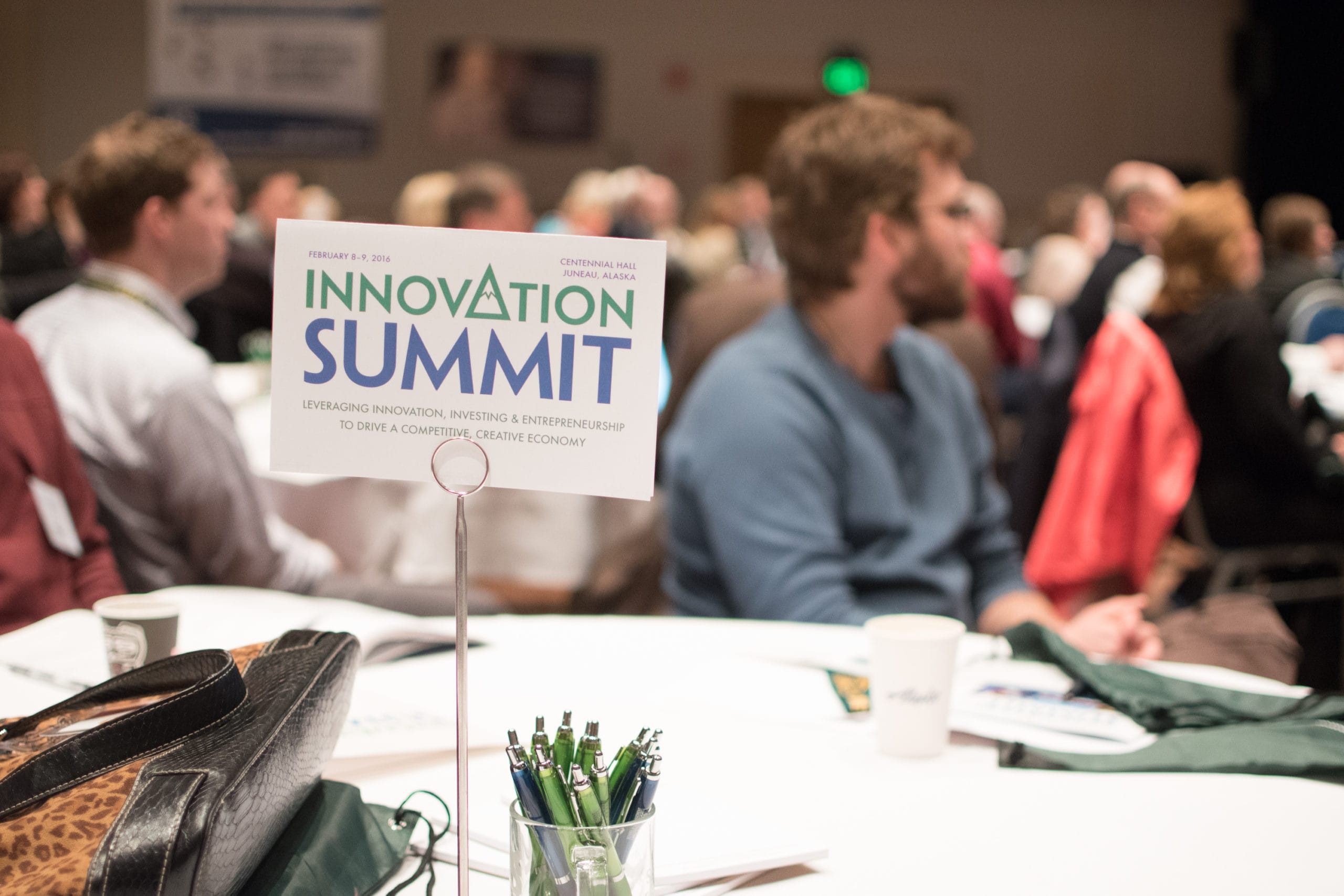 Peer engagment around forward-thinking topics and endeavors that are contributing to Localization in a Global Economy.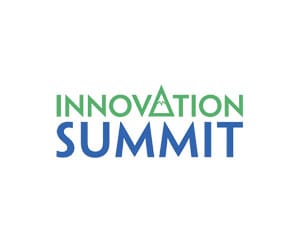 Craig Kasburg
"I formed personal relationships with people across many different businesses.  Their perspectives opened my eyes to possibilities I didn't know exist for my business. I encourage anyone with a business or a business plan to attend in the future."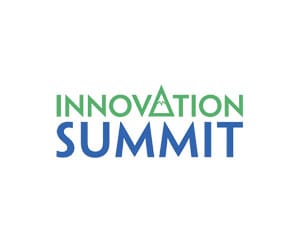 Kirby Day
"I would encourage all to consider attending JEDC's upcoming Innovation Summit in Juneau. Over the years, the event has become the premier venue to network with various public sector officials, private sector businesses and innovators from across Alaska. Of particular value are the talented speakers who present at the Summit and share ideas and innovations from around the world to better give our own region and communities a focus on how to bolster our economy through innovative thinking -- being willing to "think outside the box". More than once, attendees have left with new and unique ideas as to how to manage their current business or found inspiration to step out and create a new business opportunity. Come and open your mind to what might be possible!"
Manager/Port Operations – Baltic, Mexico, Hawaii, Southern California for Holland America Group