The Innovation Summit Builds Alaska's Capacity to Innovate
Alaska's premier Innovation Conference gathering hundreds of professionals across all disciplines.
The Innovation Summit hosts a diverse array of talks, performances, and experiences designed to foster relationships and inspire new perspectives.
A venue for you to learn from experts, as well as each other. We encourage you to share your views, advice, and experiences with other attendees.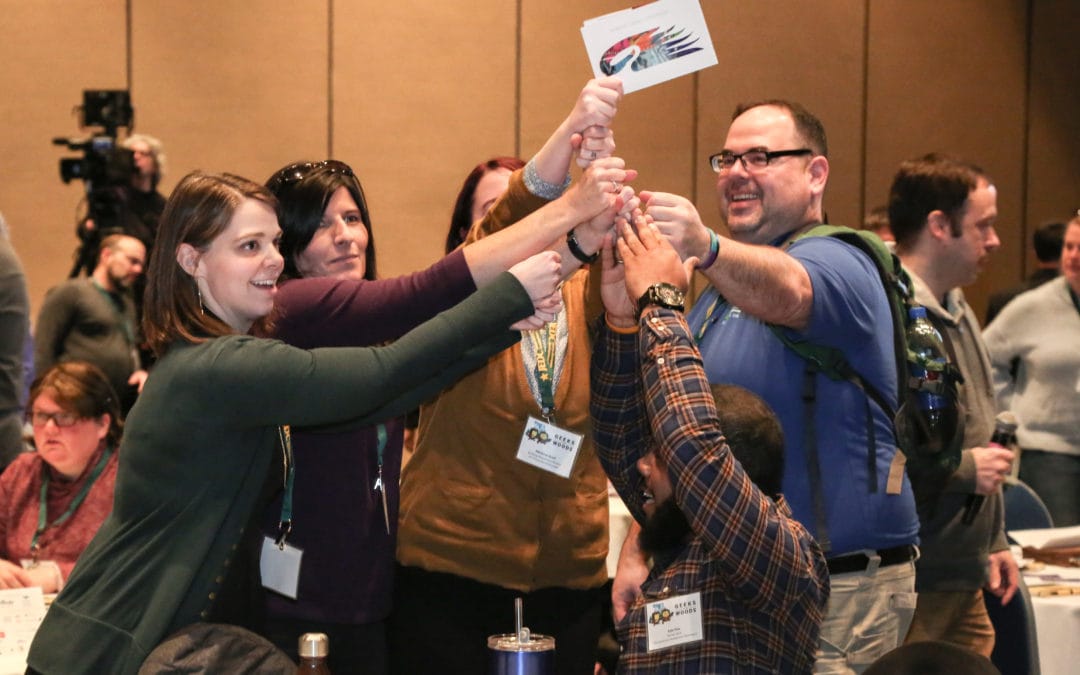 We encourage you to use the fully custom virtual platform to its maximum potential. Network, share, and engage with fellow attendees. Whether you have a competitive...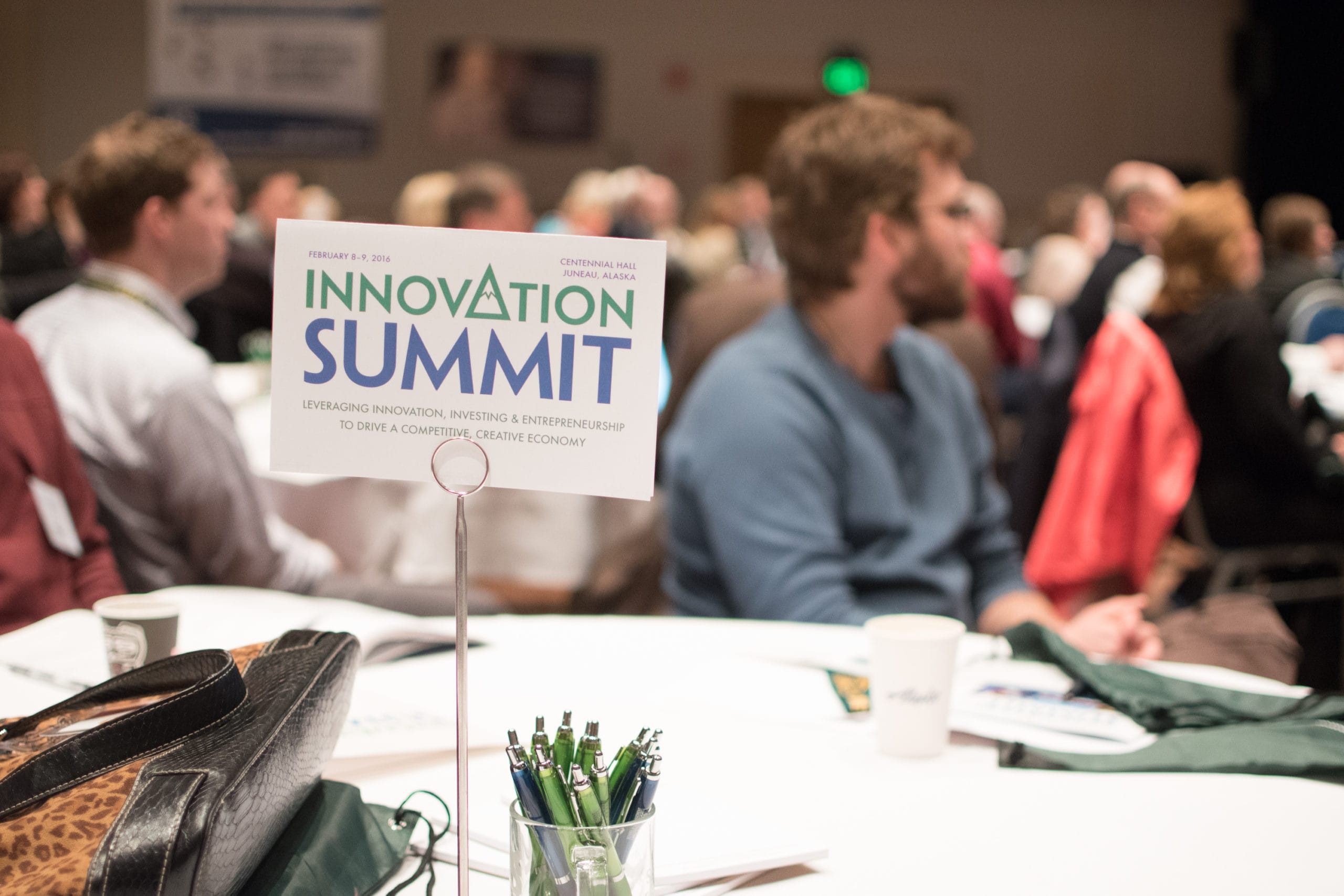 Peer engagment around forward-thinking topics and endeavors that are contributing to Localization in a Global Economy.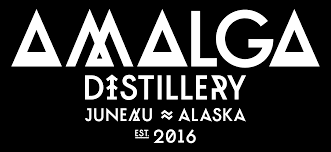 Brandon Howard
"Brandon Howard from Amalga Distillery tells us what he enjoyed most at the Innovation Summit last year. Don't miss out on this great networking opportunity."
Founder of Amalga Distillery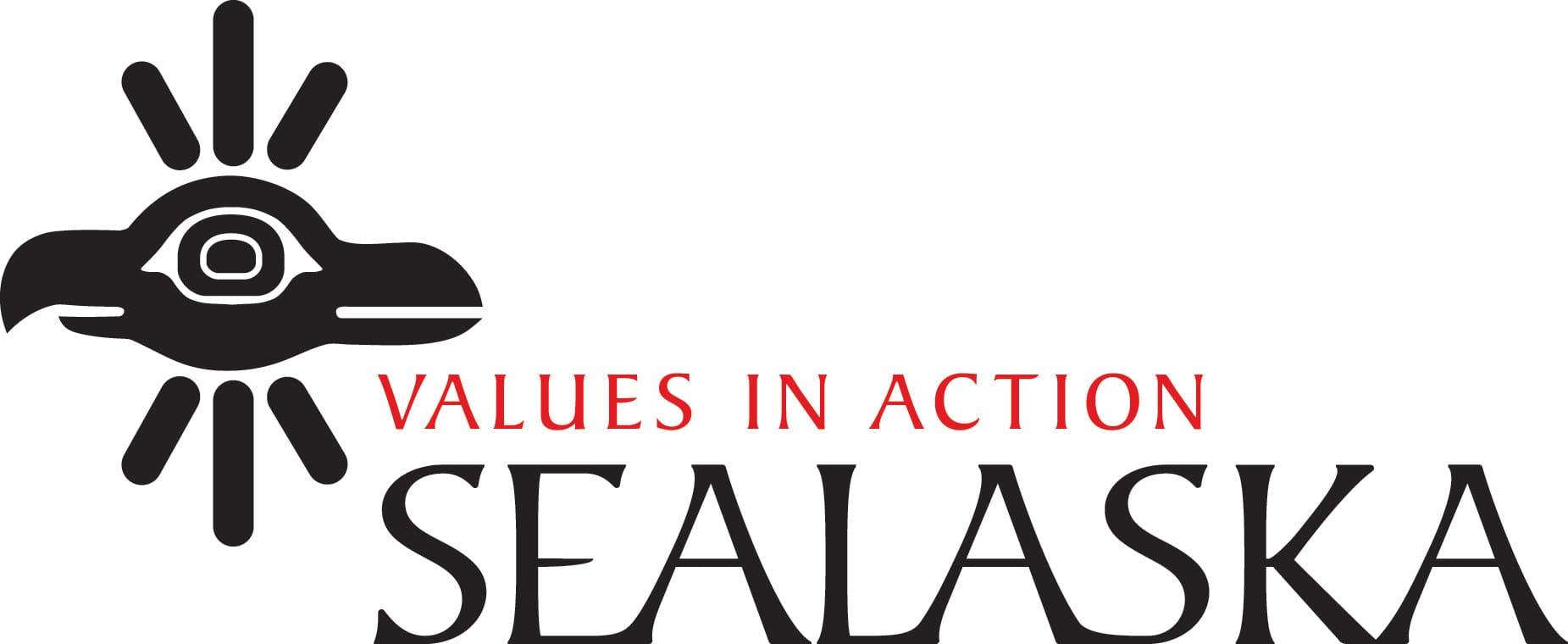 Anthony Mallott
Like JEDC, Sealaska envisions a thriving region where communities are able to meet economic needs and cultural lifestyles of our neighbors. The yearly Innovation Summit is a great incubator for creative solutions and programs. A successful summit and healthy region can only happen by working together.  We look forward to engaging dialogue with new and returning partners to support meaningful opportunities within our communities.
Sealaska President and CEO