The Innovation Summit Builds Alaska's Capacity to Innovate
Alaska's premier Innovation Conference gathering hundreds of professionals across all disciplines.
The Innovation Summit hosts a diverse array of talks, performances, and experiences designed to foster relationships and inspire new perspectives.
A venue for you to learn from experts, as well as each other. We encourage you to share your views, advice, and experiences with other attendees.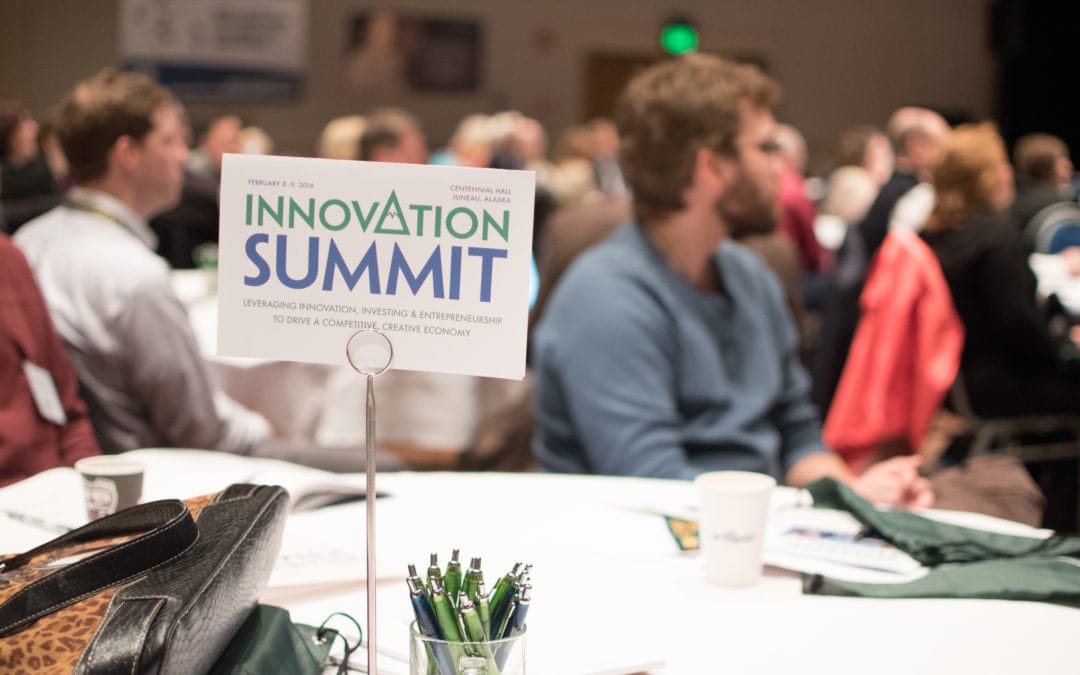 Juneau, AK — The Juneau Economic Development Council (JEDC) is looking for five Alaskan or Yukon entrepreneurs to compete in the annual Pitch Contest, and a variety of...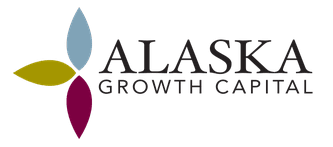 Chris McGee
"The Innovation Summit was very valuable…. I have yet to attend a function elsewhere in Alaska as impactful from a business education/innovation/development perspective as the Innovation Summit. Truly a great event on many levels…..the JEDC team is doing great work!"
President and CEO, Alaska Growth Capital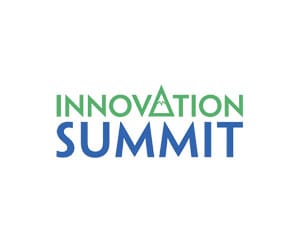 Private business attendee and R & D Cluster member
"All of the summits have been great but they have been getting logarithmically more valuable for my business and to economic development as a whole."